Submissions Open for Mayor's Poetry Challenge in St. Catharines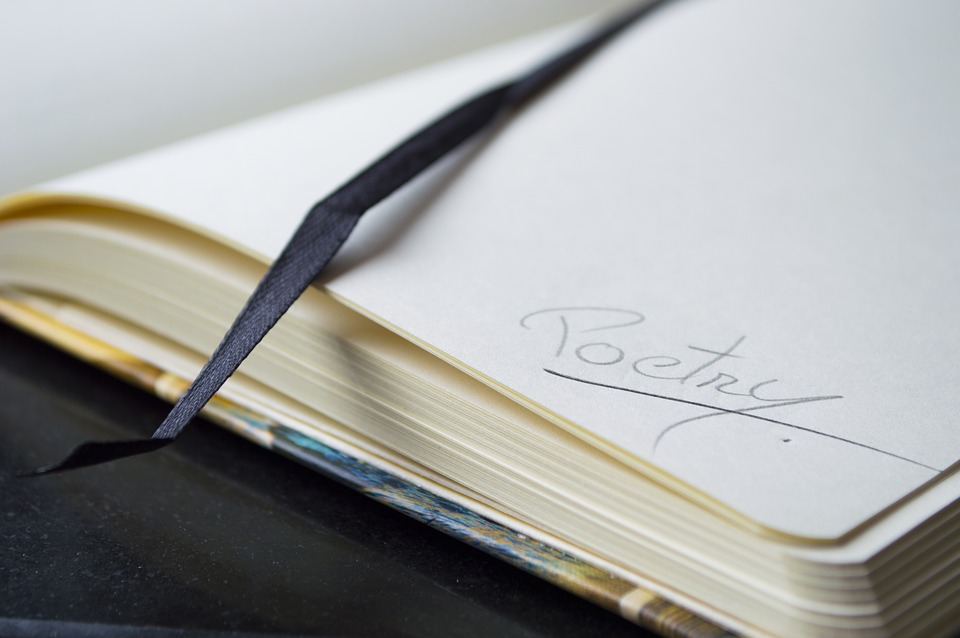 April 5, 2019
By: Marcie Culbert
Mayor Walter Sendzik wants you to take the time, to come up with a good rhyme.
The Mayor's Poetry Challenge is underway in St. Catharines. The theme this year is the water that surrounds us.
You have until April 24th to e-mail your best work to poetry@stcatharines.ca. The winner will read their poem at the City Council meeting on the April 29th.
April is National Poetry Month.