Student Entrepreneurs Can Apply To Start Their Own Business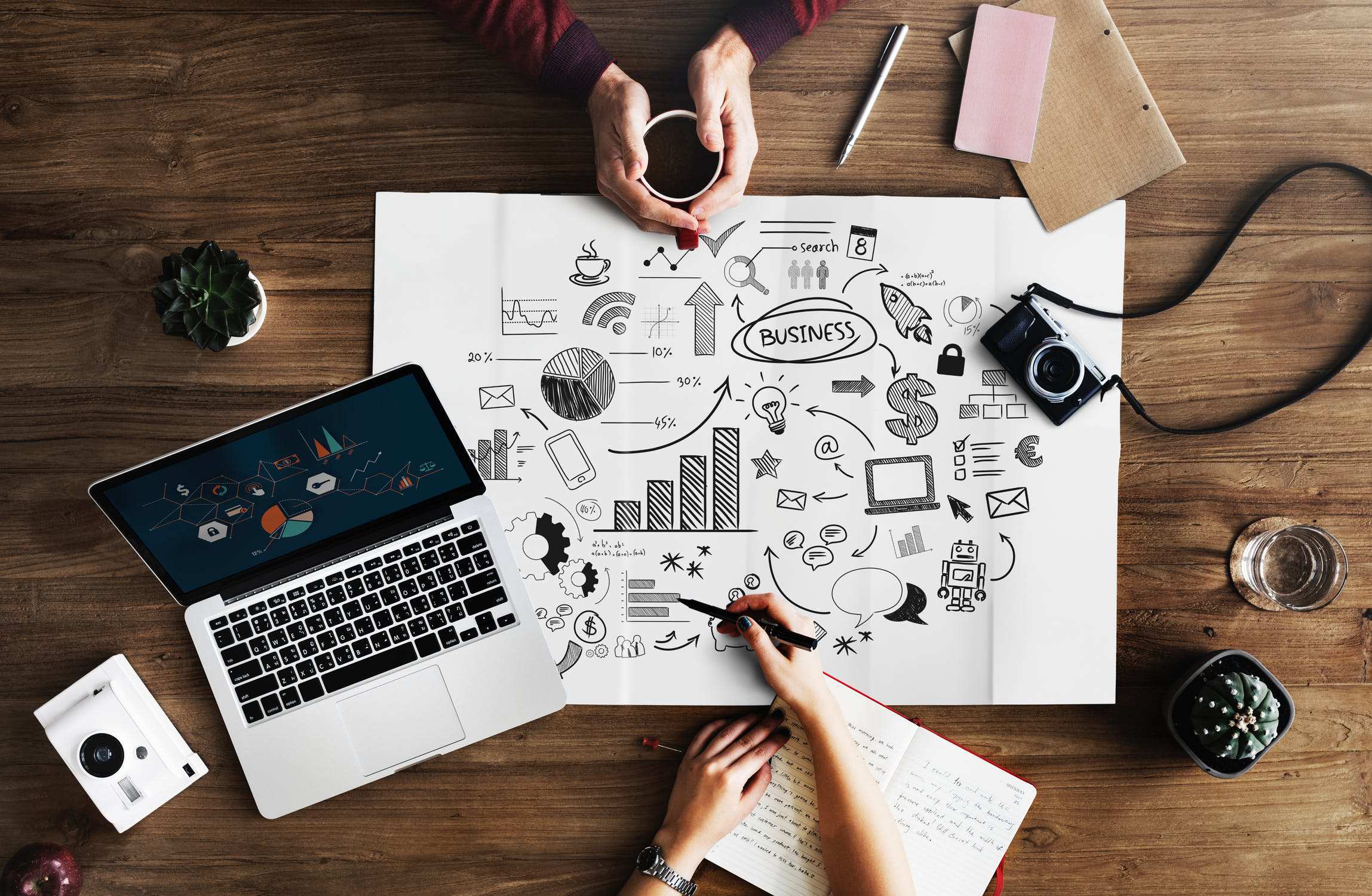 April 12th, 2019
By: Tristen Randall
Students aged 15-29 can get a boost in starting their own business this summer.
The St. Catharines Enterprise Centre has begun accepting applications for their upcoming 2019 Summer Company program. Upon approval, applicants will receive a grant of $3,000 to get off the ground. Additionally, they will receive 12 hours of business training and another 12 hours of mentorship.
The Summer Company program has created opportunities for students for almost 20 years, providing $30,000 to a group of students who in-turn generated over $85,000 in sales through a student-led business.
The program runs from the end of May through to September. Applications must be submitted by May 19th for consideration.
If you'd like to apply, visit: www.stcatharines.ca/SummerCompany