Structure Fire in Welland Leaves Garage Destroyed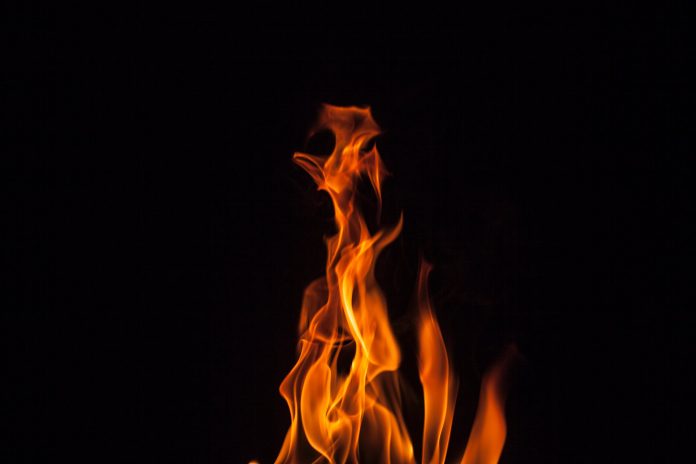 July 8, 2019
By: William Rowling
Welland Fire and Emergency Services responded to a call about a structure fire on Wilson Road.
When firefighters arrived around 6:00 p.m. on Friday, there was already a large fire blazing in the garage.
It quickly spread to part of the house and the pool house in the backyard.
Firefighters were able to put out the blaze, but not before it caused about $500,000 in damage.
No one was injured and fire prevention officers are investigating the cause.