Stretch of Pelham Street North Closing for Construction Project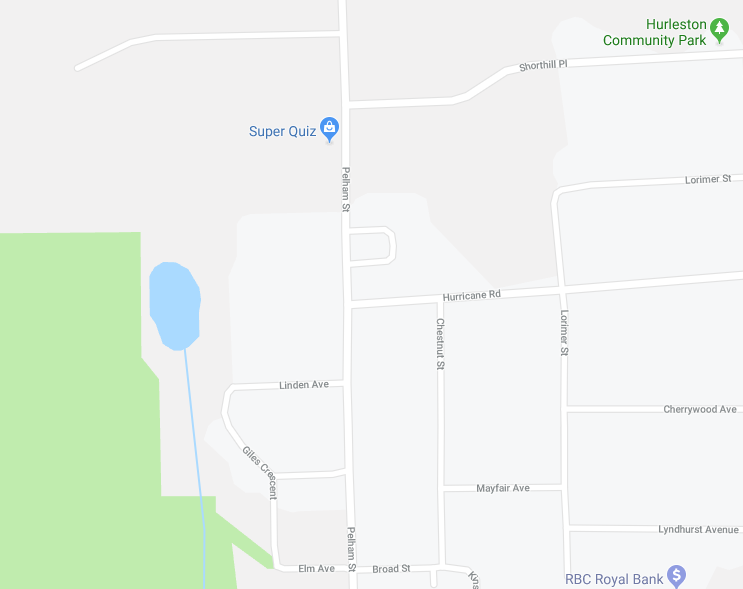 Photo Credit: Google Maps
August 15, 2019
By: Marcie Culbert
A portion of Pelham Street North will be off limits for a few months.
Crews will get to work on August 26th; installing new storm sewers, replacing the watermain and reconstructing the road with new sidewalks.
You won't be able to access the area between Broad Street and Shorthill Place until the spring.
You can stop by an open house Tuesday August 20th to learn more about the project.
It's happening at Town Hall from 5:00 p.m. to 7:00 p.m.
This project would not be possible without funding from the federal government.