STOP Workshop Coming Up in Welland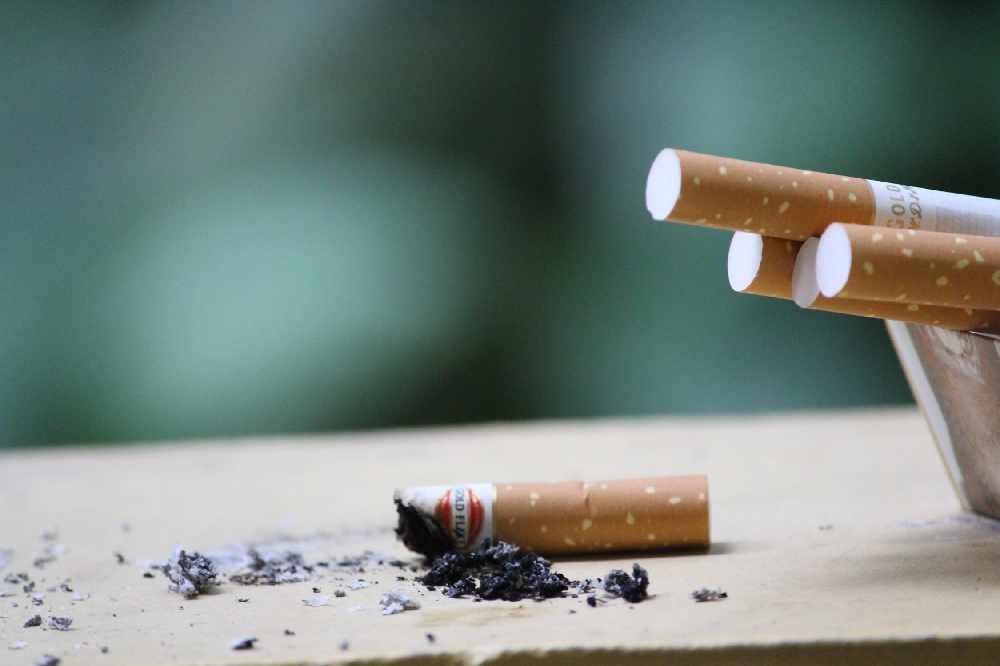 June 3, 2019
By: Marcie Culbert
Anyone thinking about quitting smoking can now sign up for an upcoming STOP workshop in Welland.
You'll walk away with five weeks worth of nicotine patches and a few tips and tricks to help you butt-out for good.
It's happening at Welland's Niagara Region Public Health office on Thursday June 13th, starting at 6:00 p.m.
You can call 905-688-8248 with extension 7249 to register.