Stolen Tools Found in Welland Drug Bust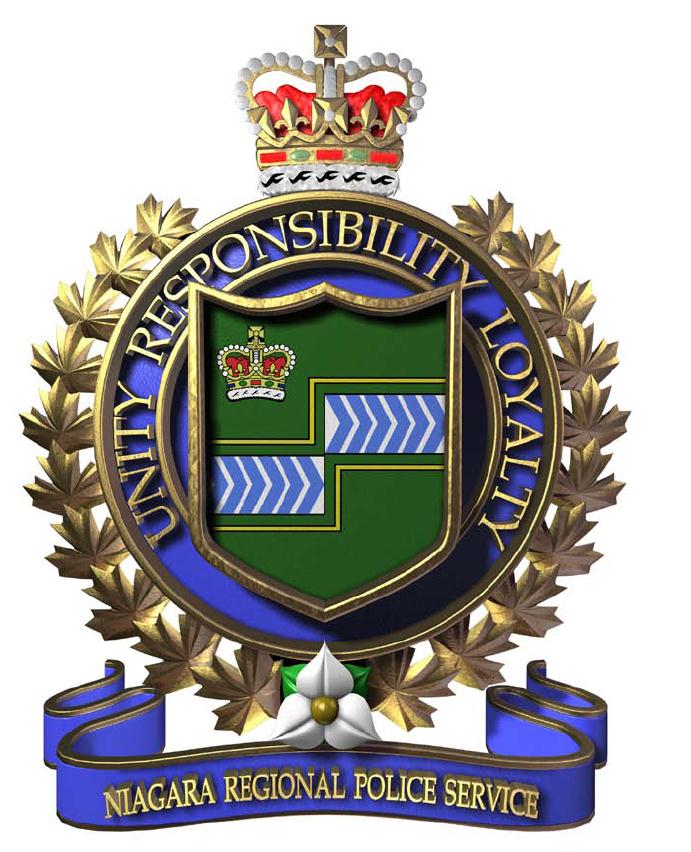 October 4, 2019
By: Marie Cassidy
Police have taken over $23,000 in drugs off the streets in Welland.
An investigation kicked off last month, into fentanyl sales in the Rose City.
A 24-year-old man has been arrested.
He faces seven trafficking-related charges.
When police found him, he had fentanyl, crystal meth, cocaine and other illegal drugs.
Police also found the tools stolen during a recent break and enter at Habitat for Humanity in Thorold.