Stolen Items Found in Niagara Falls Pawn Shop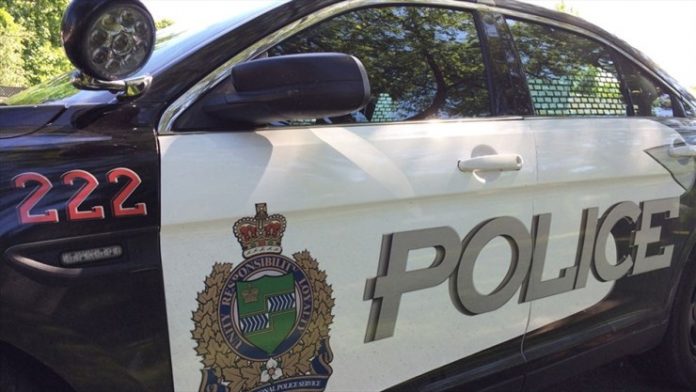 May 24, 2019
By: Marcie Culbert
Three people have been charged after police searched the Niagara Pawnbrokers shop on Main Street in Niagara Falls.
The NRP arrested a 42-year-old man from Brampton, a 64-year-old man from Niagara Falls and a 63-year-old woman from Niagara Falls on Wednesday.
Officers found over $30,000 worth of stolen items; including jewelry, power tools, bikes and electronics. They also found $40,000 in cash, which they believe was the proceeds of crime.
Police think these items may have been stolen during various break and enters across the Niagara Region.
If you have any questions about the stolen property you can call 905-688-4111 with extension 9564. You can also send an e-mail to 9564@nrps.on.ca.