Steve Bauer Classic Taking Over Pelham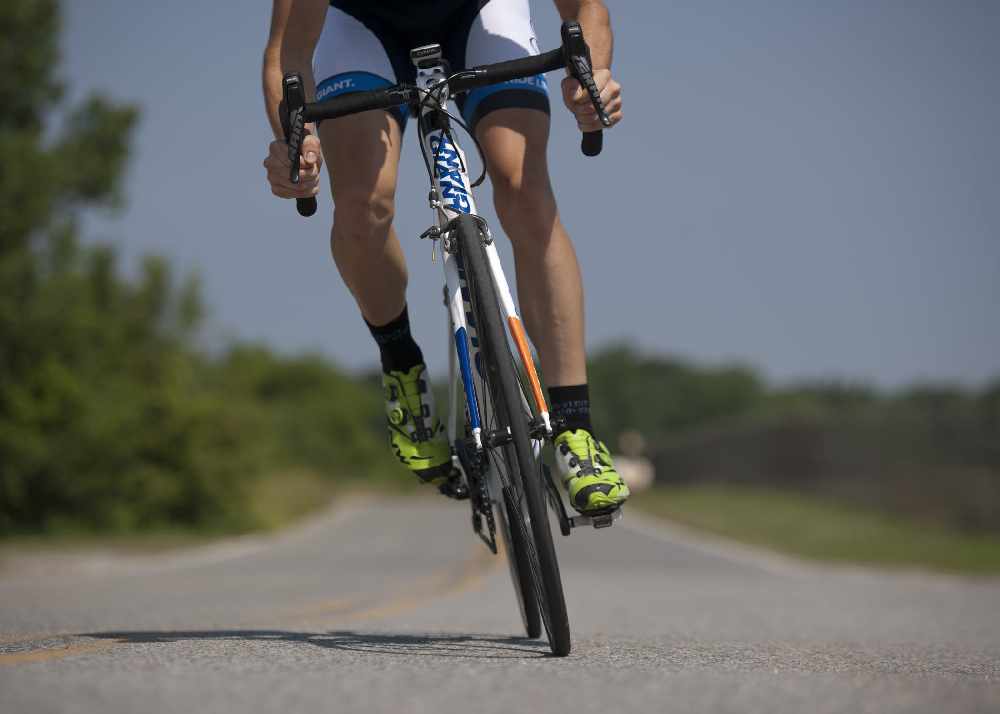 May 17, 2019
By: Marcie Culbert
You might be able to spot lots of cyclists in Pelham.
Over 300 people will be participating in the Steve Bauer Classic tomorrow. The race will take them through the areas of Effingham Street, Sixteen Road, Maple Street and Tice Road.
Signs will be posted throughout the race area, warning motorists and pedestrians to be extra vigilant.
Race marshals and police officers will also be stationed at intersections to ensure safety and provide directions.
Effingham Street will be closed off to the public between 6:00 a.m. and 6:00 p.m. Anyone who lives in the area will be able to drive to and from their home, as long as they treat the area as a one-way street in the direction of the race course.