Stay Away from Four Beaches in Niagara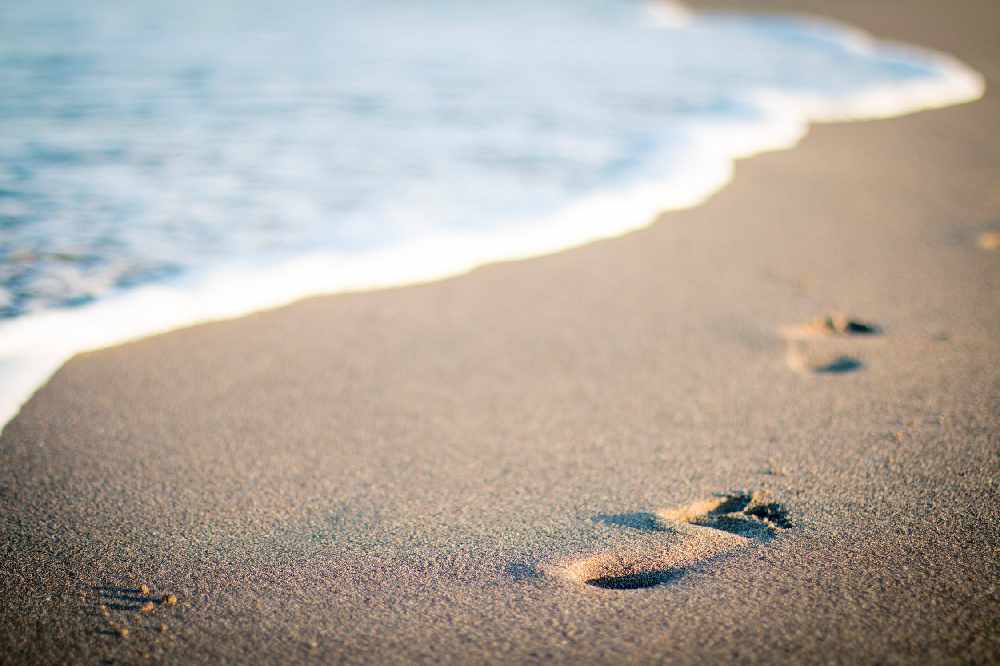 July 26, 2019
By: Marcie Culbert
Warnings have been issued for four of Niagara's beaches going into the weekend.
You should steer clear of Waverly Beach, Nelles Beach, Charles Daley Park East and Lakeside Beach.
Public health officials have found high levels of E. Coli in the water.
Swimming could lead to ear, eye, nose, throat and skin infections. Digesting the water could cause diarrhea.
Officials say the 20 other beaches in Niagara should be safe for swimming. You can check the status of your local beach online here.