Starry Night Gala Sold Out in Niagara-on-the-Lake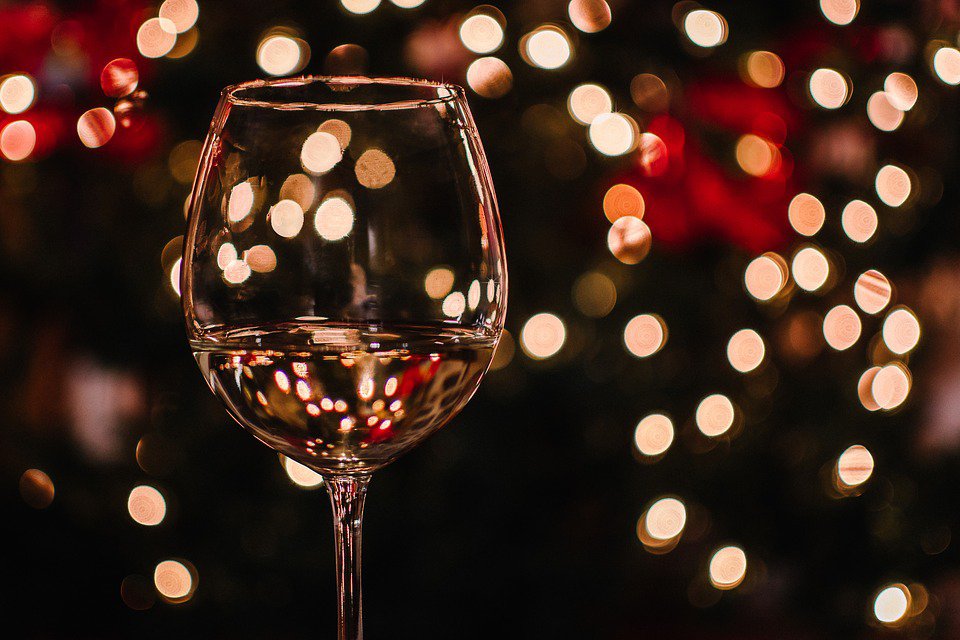 March 28, 2019
By: Marcie Culbert
Tickets are sold out for Wellspring Niagara's Starry Night Charity Gala!
Executive Director Ann Mantini-Celima says all of the money raised tomorrow will be put to good use.
"The funds will be going to the programs and services that we offer. Wellspring's mandate is to provide emotional, psychological, informational and rehabilitative support to all people living with cancer in Niagara and their caregivers."
Mantini-Celima says the 14th annual gala is taking place later than usual this year.
"We used to host it in November or December. It used to be more of a Christmas event and because we moved to our new facility at the end of last year, the timing wasn't very good for us so we moved it to March 29th."
The gala will be taking place at White Oaks Resort and Spa in Niagara-on-the-Lake. Attendees will be able to enjoy a delicious dinner alongside Canadian entertainment.
Wellspring Niagara is a not-for-profit organization that relies 100 percent on the community for financial support.