Stampede Kills Two Deer on Marineland Opening Day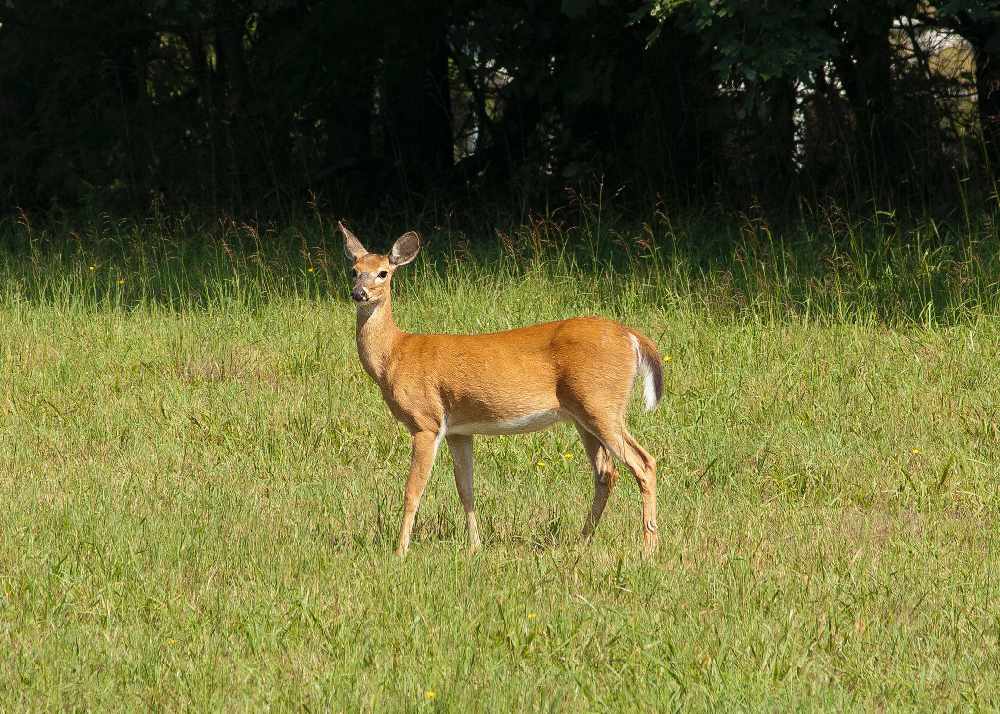 May 21, 2019
By: Marcie Culbert
It wasn't the best start to Marineland's 58th season in Niagara Falls.
Two people triggered a stampede in the deer park on Saturday, killing two of their deer as a result.
Officials say they are deeply disturbed and this has never happened before.
That area of the park has since been closed temporarily, as they try to make sure this never happens again.