UPDATE: Niagara Falls Stabbing Investigation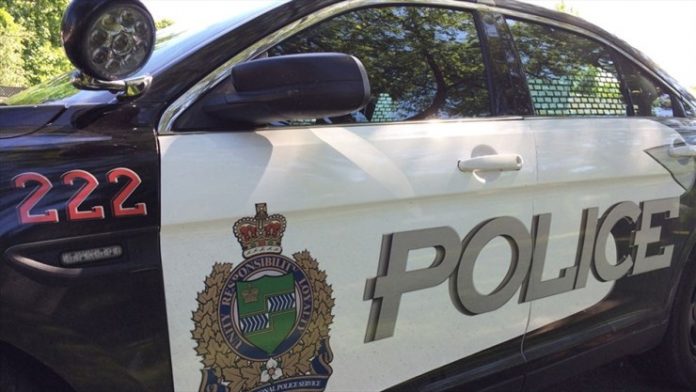 March 4, 2019
By: Marcie Culbert
UPDATE: A 54 year old Niagara Falls man has been charged with aggravated assault, resisting arrest and two counts of disarming a police officer.
The Special Investigations Unit has also invoked their mandate.
An investigation is underway after Niagara Regional Police responded to a stabbing in a Niagara Falls neighbourhood.
They were called out to a home on Maple Street yesterday afternoon, after hearing about an altercation between two men.
One man had to be airlifted to an out of town hospital while the other was arrested and taken to a local hospital.
No charges have been laid at this time.