St. Catharines Walmart Still Closed After Last Week's Fire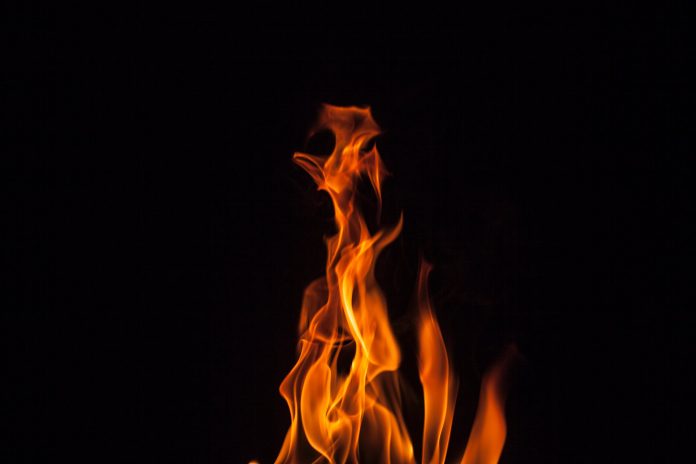 April 18th, 2019
By: Tristen Randall
Over a week has passed since a fire broke out at a Walmart in St. Catharines.
The cause of the April 9th emergency was determined to be from an electrical issue, which ignited the flames and resulted in severe damage. Luckily, all patrons were able to escape before things got out of hand, and no injuries were reported.
Workers have been sent to other stores in the area. Walmart officials say the store isn't expected to open until after the Easter holiday.