St. Catharines to Offer Free Bus Rides to and from Niagara IceDogs Games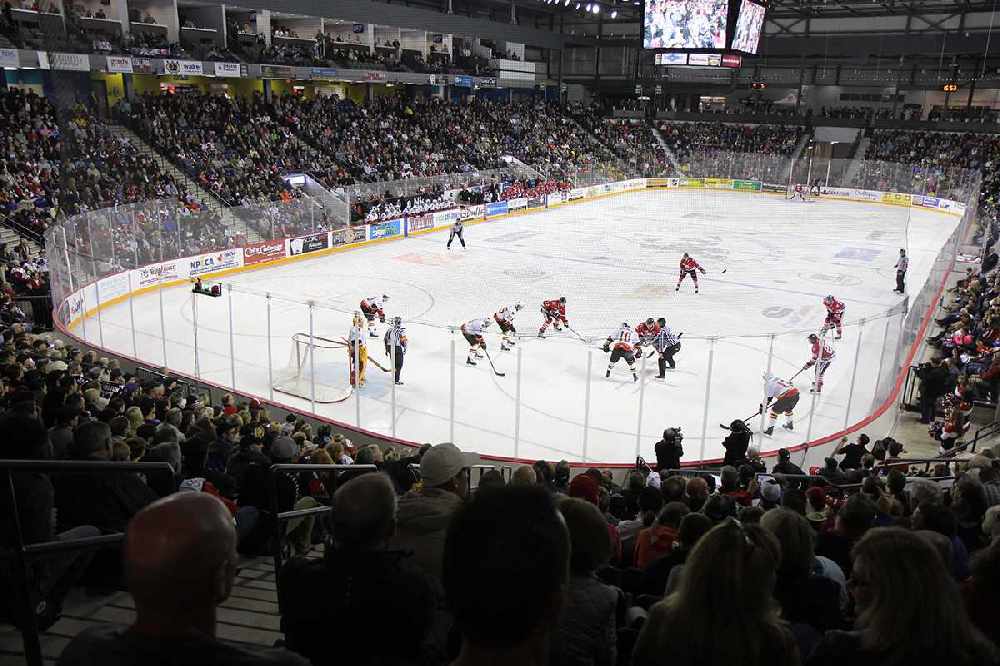 Photo Credit: City of St. Catharines
July 31, 2019
By: Marcie Culbert
If you need a ride to and from a Niagara IceDogs game this season, you can hop on a bus in St. Catharines
The OHL team has announced a new partnership with the St. Catharines Transit Commission.
Ticket holders will be able ride the bus for free up to three hours before puck drop.
If you hang on to your ticket stub, you can also take the bus home without paying. Rides after the game will be offered until the end of service for the night.