St. Catharines Terry Fox Run Returns to Brock this Weekend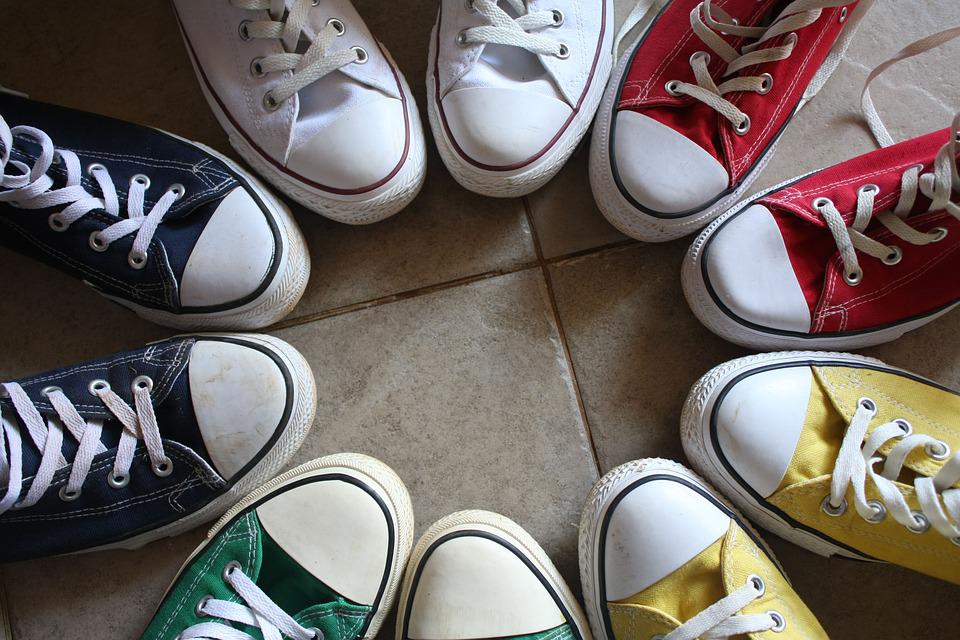 September 12, 2019
By: Marcie Culbert
The St. Catharines Terry Fox Run will hopefully raise $52,000 for cancer research this weekend.
The Marathon of Hope will return to Brock University on Sunday, due to the high water levels in Lakeside Park.
Registration will kick off at 9:00 a.m. in Weather Station Field.
The opening ceremony will begin at 9:45 a.m, followed by the walk at 10:00 a.m.
About 500 people participated in the event last year.