St. Catharines Streets Switch to Two-Way Traffic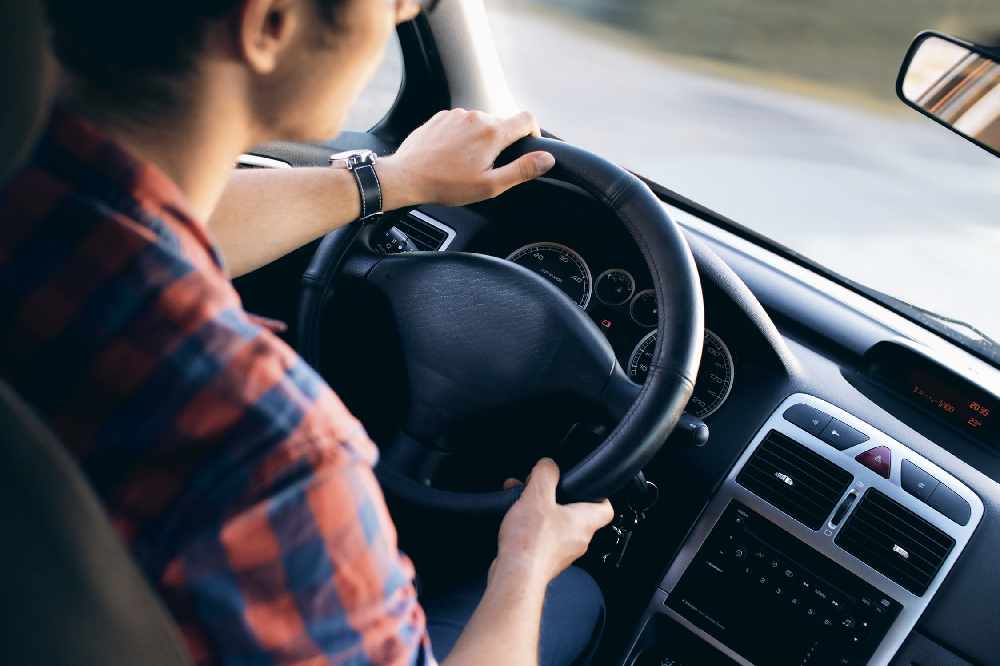 May 27, 2019
By: Marcie Culbert
Changes are coming to downtown St. Catharines.
Starting tomorrow, both King Street and Church Street will both be converted to two-way traffic.
The City has been working on converting their downtown streets to two-way traffic for about 10 years now; to help improve navigation, safety and traffic congestion in the area.