St. Catharines Staying Cool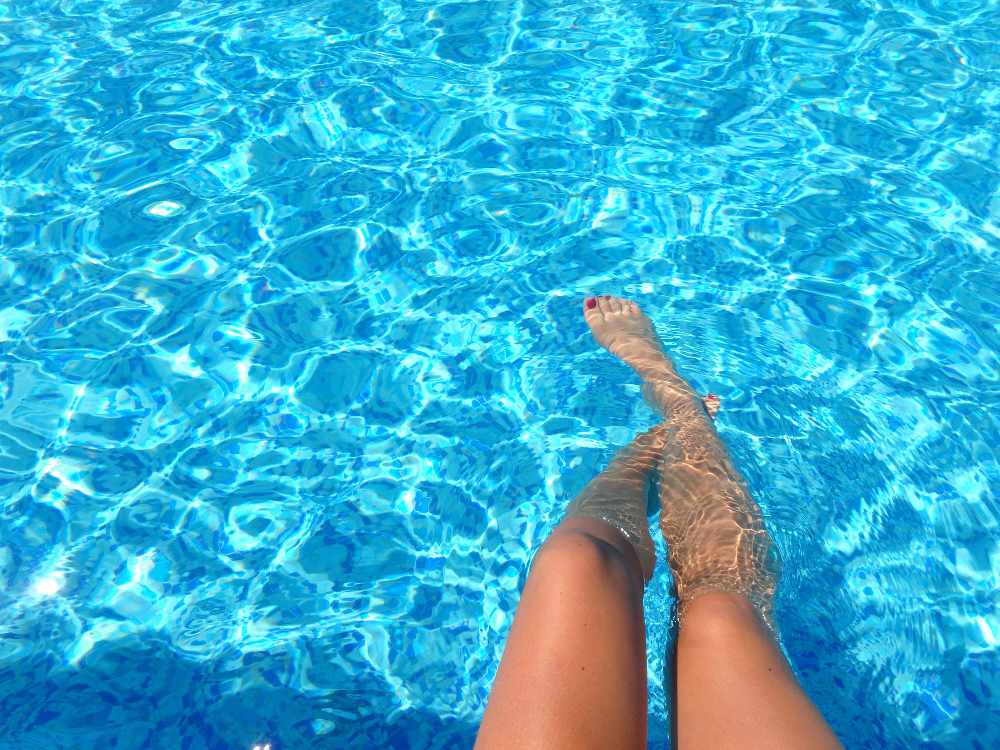 July 19, 2019
By: William Rowling
The City of St. Catharines is doing it's best to stay cool during the heat warning.
Public pools in the city will stay open for as long as long as evening light allows through the heat warning.
People are invited to come to City Hall, the Seymour-Hannah Sports and Entertainment Centre, St. Catharines Museum and Welland Canals Centre and more to cool off.
The city is reminding everyone to try and stay out of the sun and take extra precautions.
Everyone is encouraged to check in on family, friends and neighbours, especially those susceptible to heat-related illnesses.