St. Catharines Seniors Encouraged to Hop on the Bus, With Us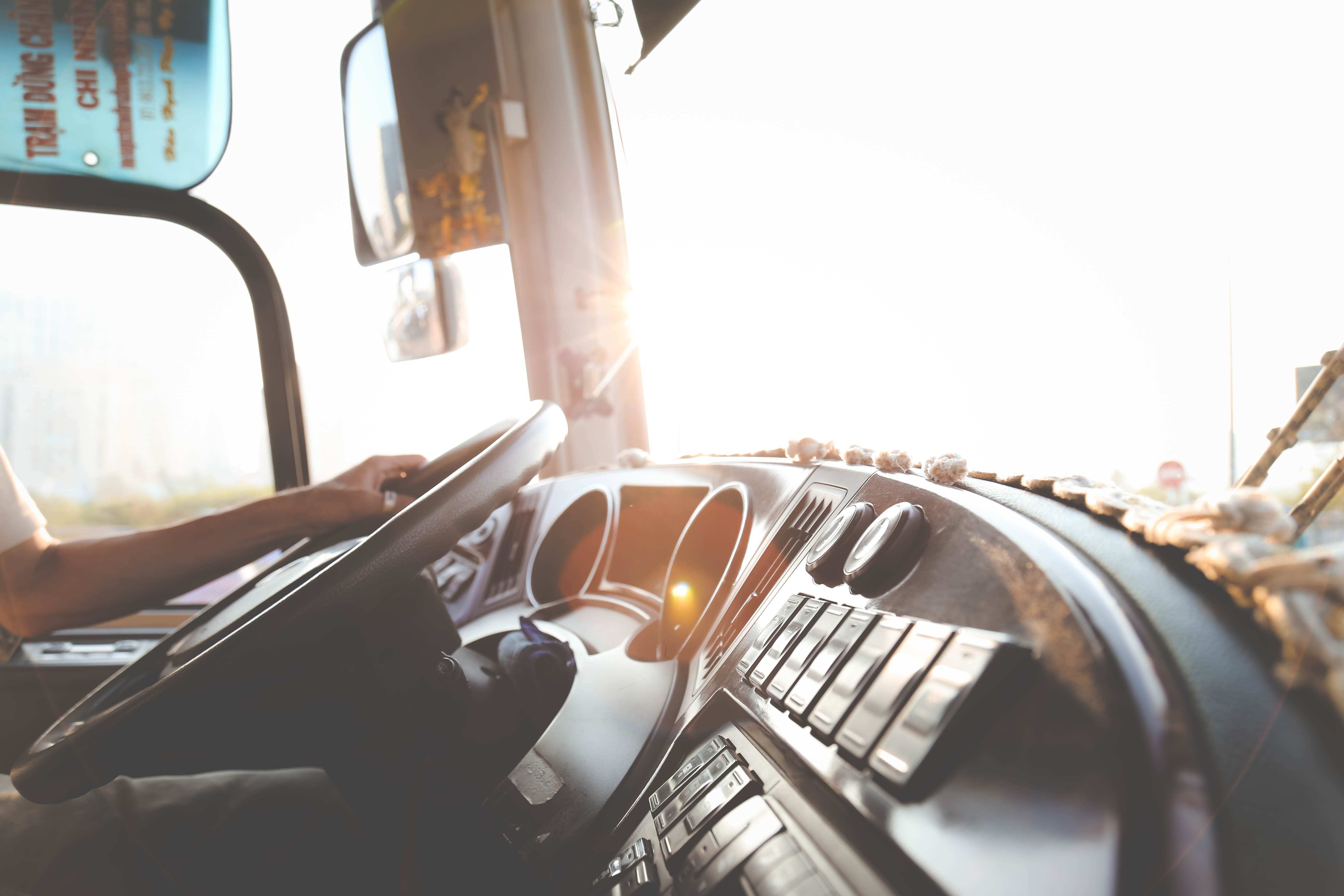 Feb 12, 2019
By: Marcie Culbert
St. Catharines officials are encouraging local seniors to hop on a city bus and visit the St. Catharines Museum and Welland Canals Centre.
They will be hosting their Hop on the Bus, With Us tours on Wednesday February 20th and Thursday February 21st.
Buses will be picking people up at older adult centres and dropping them off at the end of the day, free of charge.
The tour itself will cost $15 a person. You can call 905-688-5601 with extension 1554 to reserve your seat.