St. Catharines Rib Fest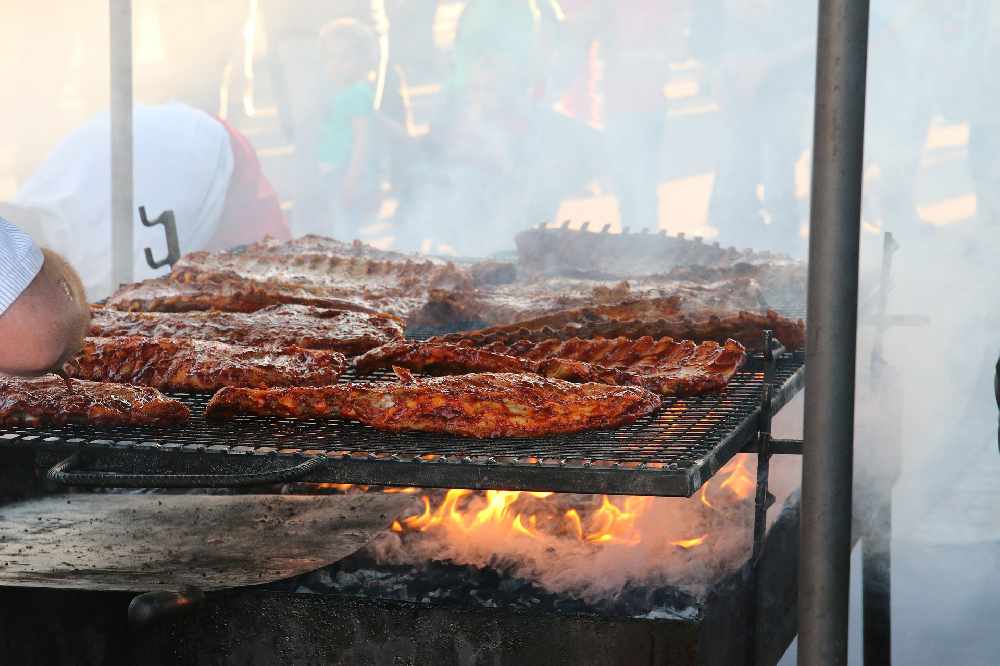 August 3, 2019
By: William Rowling
Enjoy ribs from all over North America this long weekend.
St. Catharines Rib Fest is here.
The event is held at Montebello Park every year and as always admission is free.
Enjoy free live music every day until 11:00 P.M.
Gates are open from noon until midnight today and tomorrow and from noon until 11:00 P.M. Monday.