St. Catharines Prevention Site Granted 1 Year Extension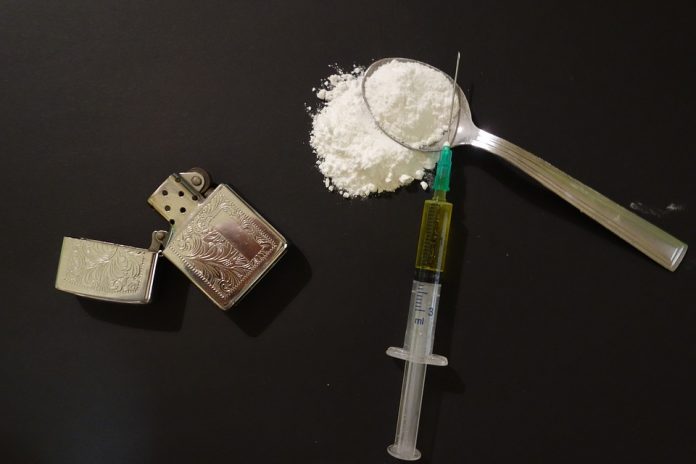 March 30th, 2019
By: Tristen Randall
The provincial government have granted 15 out of 21 overdose prevention sites another year of service to their respective communities.
This includes the location in St. Catharines though the government's review has resulted in some modifications to operations alongside a new official title of the sites.
They are now known as 'Consumption and Treatment Services.'
The Queenston street site's license was set to expire on Sunday.