St. Catharines Parking Rates Increasing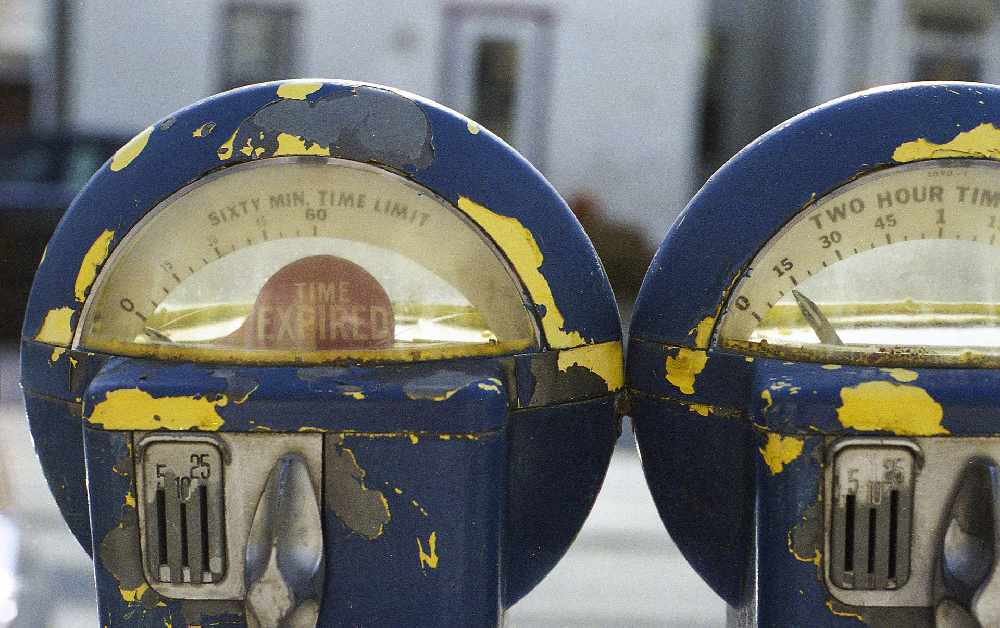 June 29, 2019
By: William Rowling
The City of St. Catharines will be increasing it's parking rates for the first time since 2012.
City Council approved a 2020 schedule of rates and fees which outlines nearly 1,100 fees the city charges users directly.
The fees include things such as swimming lessons, dog licences, park and facility rentals and of course parking.
Starting in January 2020, parking fees will increase by 25 cents going up to $1.75.
The increase is roughly equal to the total inflation over the last seven years.
Mayor Walter Sendzik says the 2020 rates and fees help with balancing City programs and services while keeping St. Catharines an affordable city.
The city will also introduce 12 new fees in 2020 associated with licensing alcohol and those associated with early stages of planning and building applications.
To balance the 12 new fees 23 fees are being removed.