St. Catharines New Municipal Works Department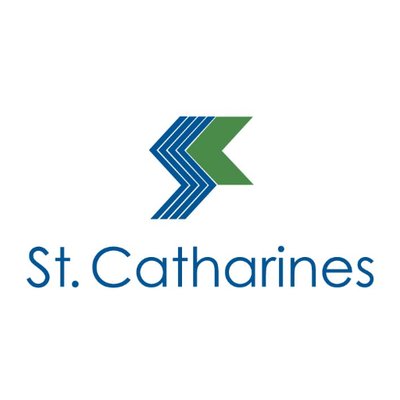 April 17th, 2019
By: Tristen Randall
A new municipal works department in St. Catharines will see the operations of two existing departments now fall under one.
A 10-2 vote resulted in the creation of the new department that will now handle operations work including tree removal, snow clearing and road repairs. This work is currently being handled by two separate departments; transportation and environmental services and parks and recreation. Within the new department will be a new director position and a a manager of operations that will replace a pre-existing vacant role.
The new change will come into play on April 22nd.