St. Catharines Museum Honours Black History Month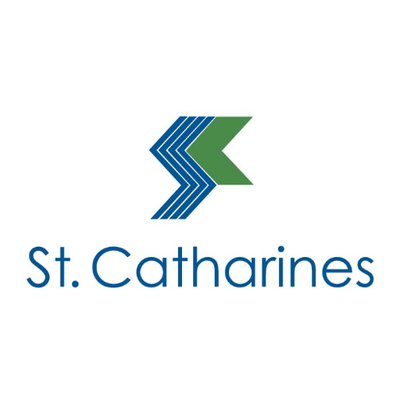 Feb 5th, 2019
By: Marcie Culbert
It's Black History Month and the St. Catharines Museum will be offering special tours of their popular North Star Exhibit to mark the occasion.
The exhibit has been a staple in the Museum since 1995. It highlights significant black history moments in the Garden City, including the underground railroad.
Visitor Services Coordinator Adrian Petry says Harriet Tubman was known to frequent the area.
"We sort of say that she used St. Catharines as a base. She didn't really settle here but she did stay here quite a bit during the underground railroad and went back and forth on her journeys from St. Catharines."
The North Star Exhibit is open year-round but this one-of-a-kind tour will only be available at 10:30 a.m. on the following days this month;
– Thursday February 7th
– Saturday February 9th
– Thursday February 14th
– Thursday February 21st
– Saturday February 23rd
– Thursday February 28th
Space is limited so Petry recommends calling the museum ahead of time. Admission is by donation.