St. Catharines Mayor Delivers State of the City Address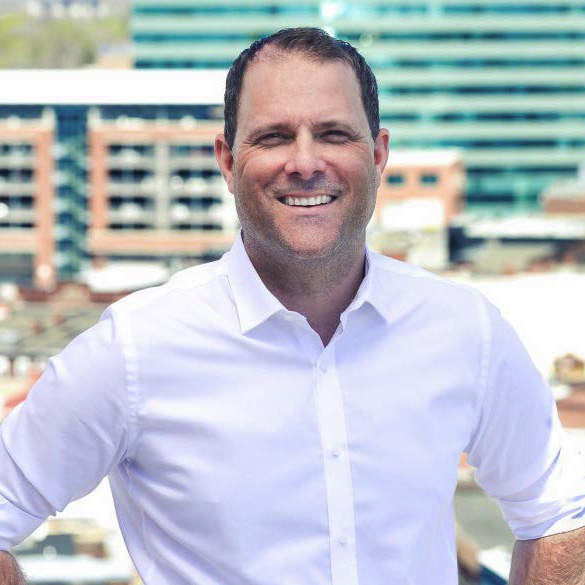 Feb 14, 2019
By: Marcie Culbert
Walter Sendzik is very optimistic looking at the next four years.
The St. Catharines Mayor delivered his annual State of the City Address at Club Roma yesterday.
He talked about some of the Garden City's big successes lately; including the new GO Train service to the GTA and new investments in Port Dalhousie.
Sendzik also addressed the province's regional government review. He encouraged people to make sure their voices are heard in order to promote made-in-Niagara solutions.