St. Catharines Mayor Calling for Crack Down on Gun Violence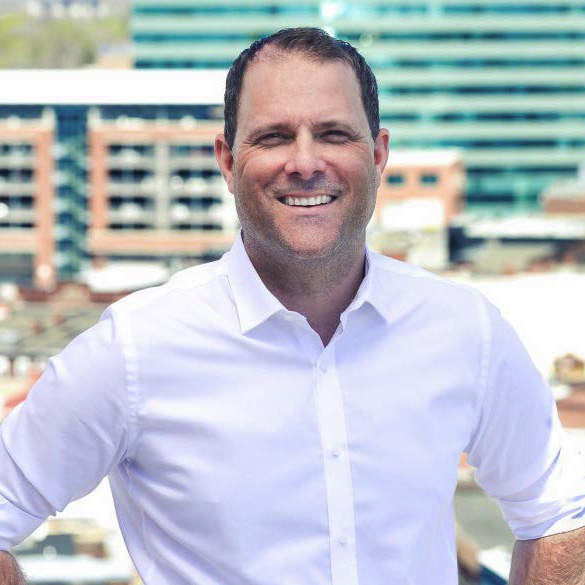 October 1, 2019
By: Marie Cassidy
He's sharing his thoughts and prayers with the victims.
Mayor Walter Sendzik says he's deeply troubled by the gun violence, and is calling for more police resources.
He says it's not a city issue, but instead one impacting many Ontario communities.
The St. Catharines mayor wants increased gun control.
Six people were hurt in Sunday's shooting near Karma nightclub.
It happened just an hour after a shot was fired in Niagara Falls near a strip club on the Lane.
Last week, a handgun was reportedly pulled during an incident at Niagara College's Niagara-on-the-Lake residence.