St. Catharines Man Stranded Overseas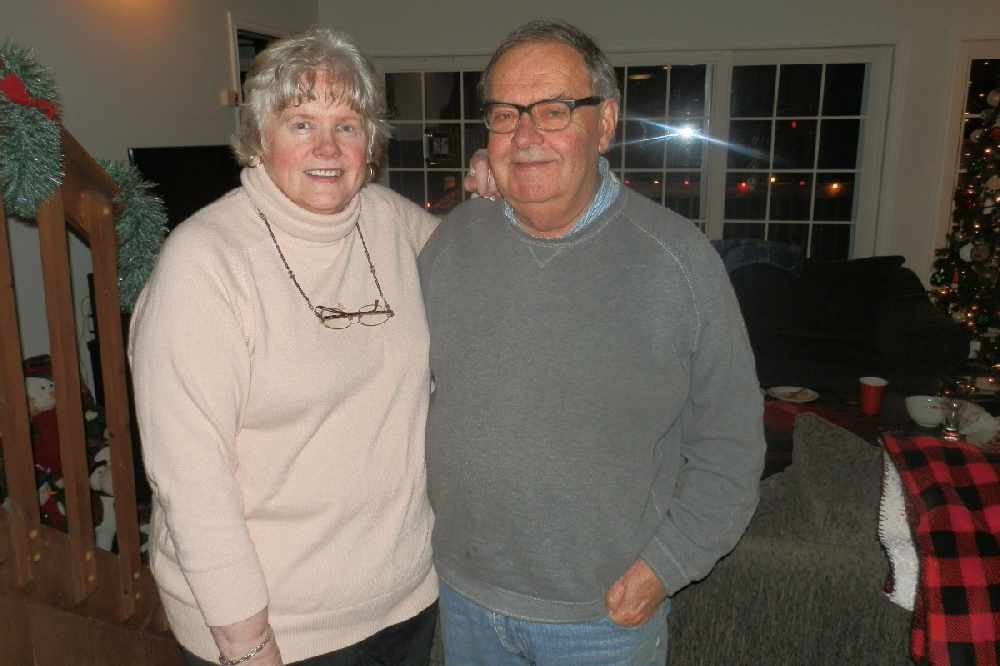 Photo Credit: Bring Gord Kidder home! GoFundMe page
May 1, 2019
By: Marcie Culbert
A GoFundMe page is looking to raise $100,000 to help bring a St. Catharines man home from the Czech Republic.
74 year old Gord Kidder was in Prague for the 75th anniversary of the Great Escape, when he suffered a cerebral hemorrhage and had to be rushed to hospital.
He does not have travel insurance so his family will have to pay hefty medical expenses before he can come home.
The GoFundMe page raised over $47,000 as of this morning. You can donate online here.