St. Catharines Man Charged with Stunt Driving in Hamilton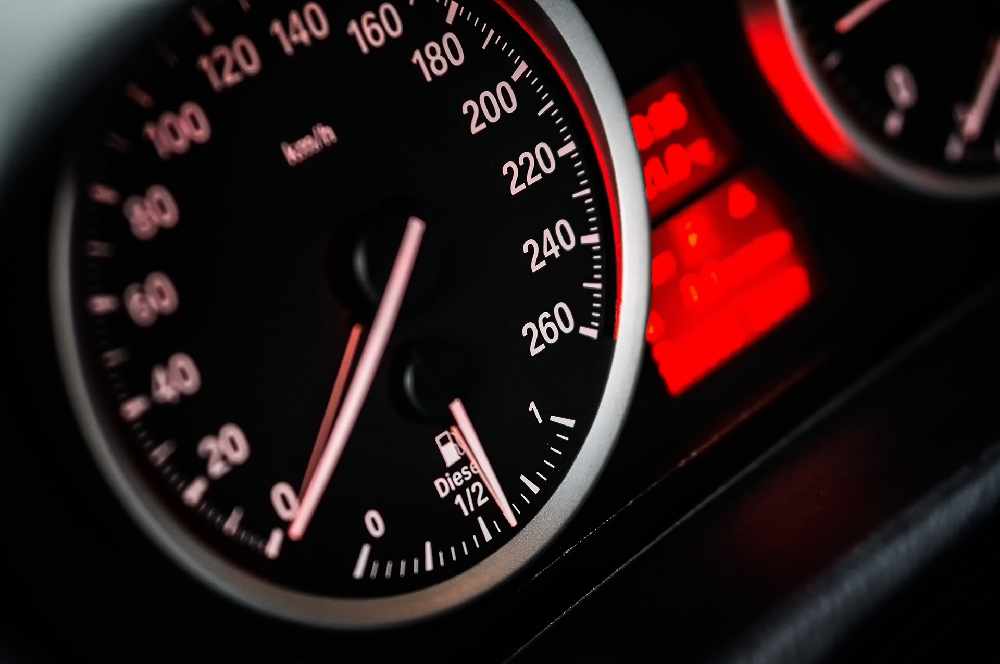 July 3, 2019
By: Marcie Culbert
A man from St. Catharines could be facing a hefty fine, after he was caught speeding in Hamilton early Monday morning.
Hamilton Police say he was going 165 kilometres per hour on a stretch of Highway 6, north of Parkside Drive. The speed limit in the area is 80 kilometres per hour.
The 24-year-old has been charged with speeding and stunt driving.
He could be fined up to $10,000 if he's convicted.