St. Catharines Man Charged in Kingsville Crash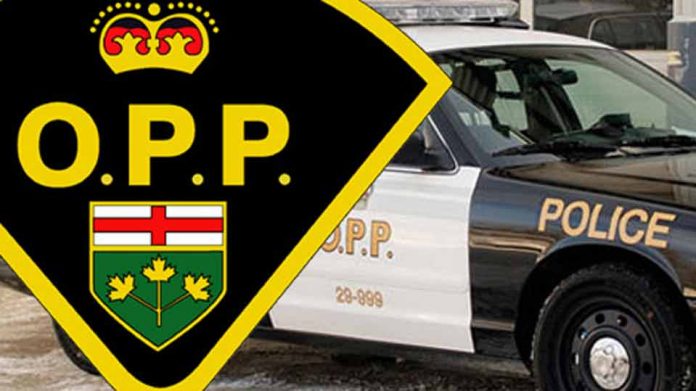 July 26, 2019
By: Marcie Culbert
A 38-year-old St. Catharines man has been charged with careless driving causing death.
This comes after OPP responded to a fatal motorcycle crash in Kingsville on June 7th, 2019.
A 50-year-old man died in hospital, after a truck collided head-on with a motorcycle on Highway 3.
The St. Catharines man has a court date in Windsor next month.