St. Catharines Investing $10 Million in Canada Summer Games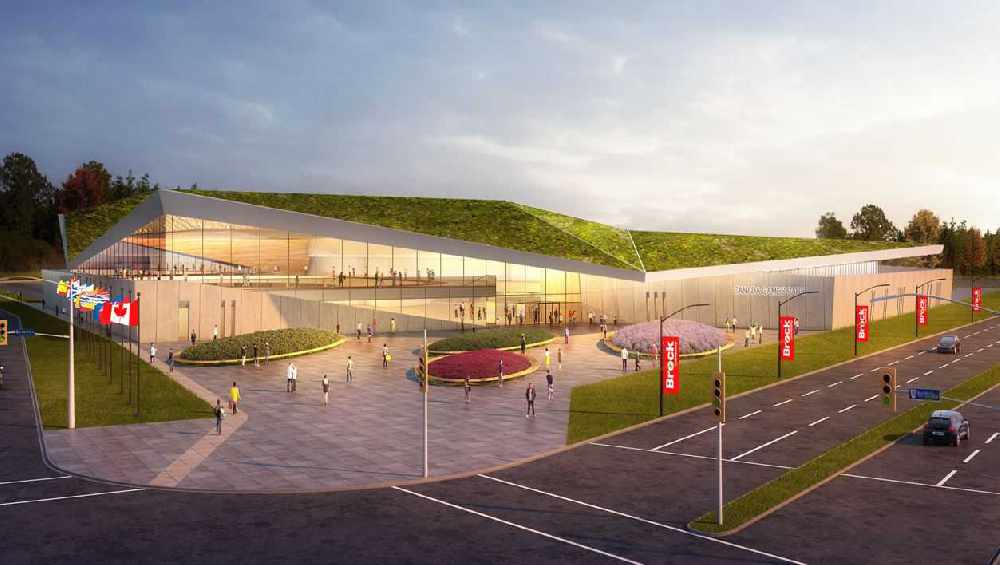 Photo Credit: City of St. Catharines
May 15, 2019
By: Marcie Culbert
The Garden City is pitching in $10 million for the Canada Summer Games infrastructure plan.
This includes the construction of the Sport and Ability Centre with a twin pad arena. It will be located on the Brock University campus.
St. Catharines City Council approved the conditional investment at their meeting Monday night.
The conditions are based on contributions from upper levels of government, Brock University and the development of an operating agreement and model which will need Council's stamp of approval.
More than 5,000 athletes complete in 18 different sporting events in Niagara during the 2021 Canada Games.