St. Catharines Hosting Public Meeting about Niagara's Government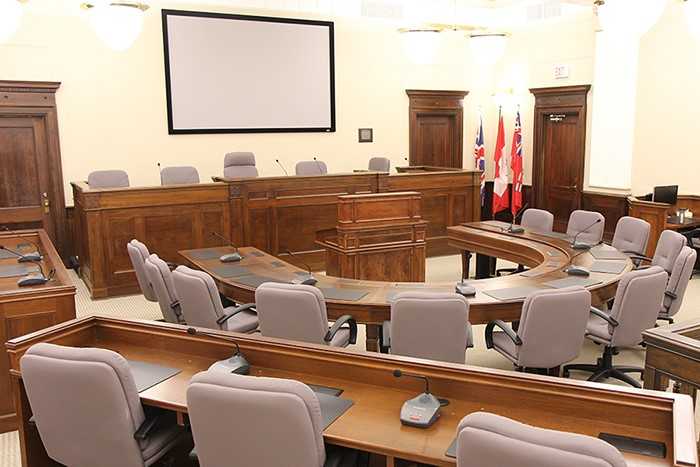 Photo Credit: City of St. Catharines
April 24, 2019
By: Marcie Culbert
People in St. Catharines are welcome to stop by a public meeting at City Hall, all about the province's regional government review.
It's an opportunity to voice your thoughts Niagara's government system and how you think it could improve.
The St. Catharines Governance Review Task Force will listen to everyone in Council Chambers on Tuesday April 30th. Things will get started at 6:30 p.m. and everything should wrap up by 7:30 p.m.
The province has also launched an online survey about the regional government review online here. People have until May 21st to fill it out.