St. Catharines Hosting Free Tree Giveaway and Rain Barrel Sale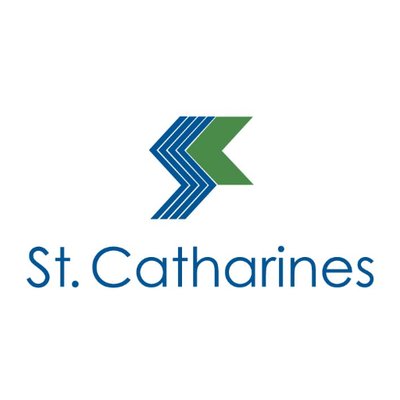 June 1, 2019
By: Marcie Culbert
Lots of people are heading to the Seymour-Hannah Sports and Entertainment Centre this morning.
There's a free tree giveaway and rain barrel sale. It get started at 7:30 a.m. and wrap up by 1:00 p.m.
More than 500 trees will be available on a first come first serve basis.
The barrels cost $40 each, but you have to prove that you live in St. Catharines. Each household will be limited to two barrels total, while supplies last.