St. Catharines Hospital Auxiliary Fulfills Commitment Early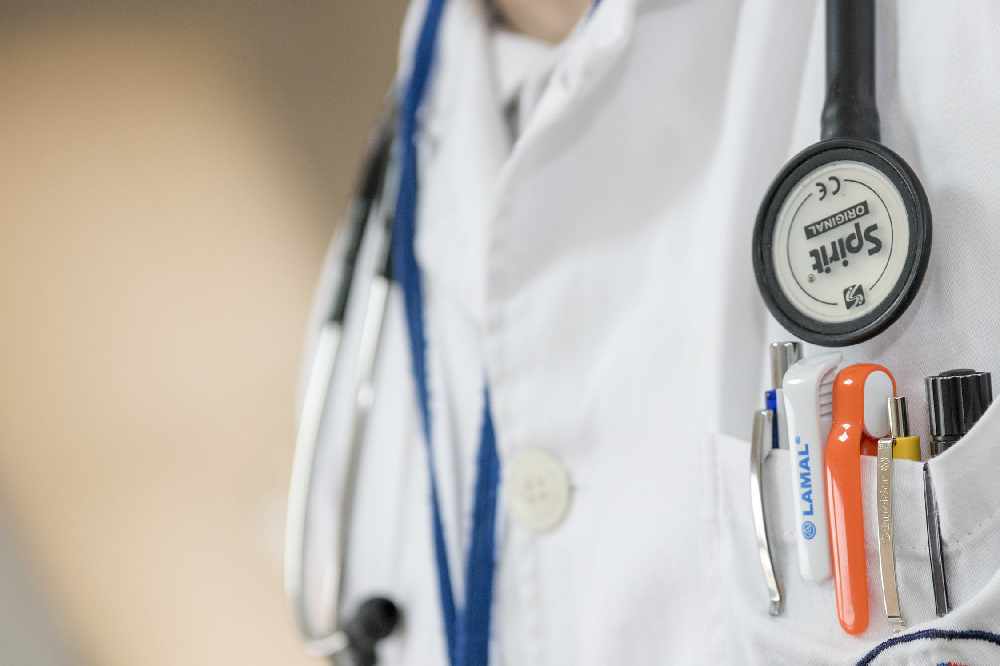 March 27, 2019
By: Marie Cassidy
They pledged to do it in five years, but it only took them three.
The St. Catharines Hospital Auxiliary is presenting a cheque of $150,000 to Niagara Health Foundation.
This the was final funds to finish off the $500,000 commitment.
The group of volunteers had pledged to raise the money over five years to buy defibrillators for the St. Catharines site.
Niagara Health Foundation is applauding the hard work and dedications of these volunteers.