St. Catharines Ghost Walk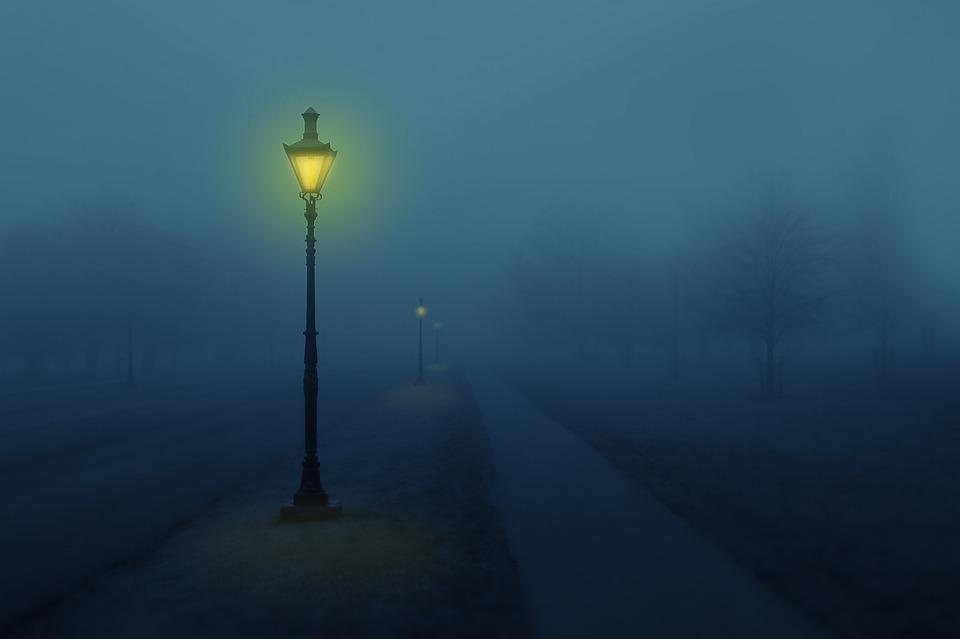 July 15, 2019
By: William Rowling
Whether you believe it or not the St. Catharines Ghost Walks will send chills down your spine.
The tour takes you through downtown St. Catharines exploring the unique history of some of the buildings and happenings.
The walk takes around 60 to 90 minutes rain or shine starting at the doors to the market square.
Tours take place once a month on the night of the full moon.
The next one is tomorrow night at 9:00 P.M.
Tickets are $10 each and must be purchased before the event.