St. Catharines Declares Climate Emergency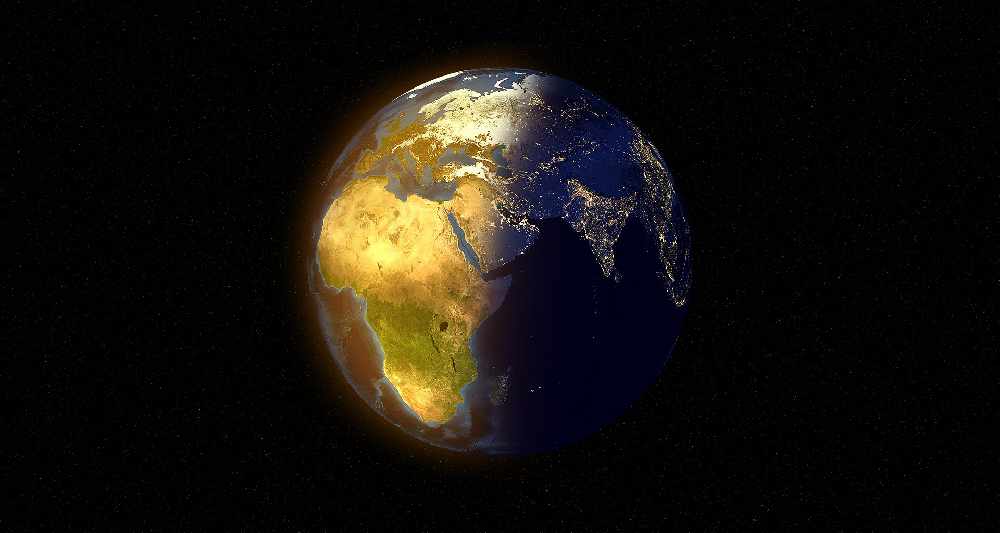 April 30, 2019
By: Marie Cassidy
The Garden City is getting serious about climate change.
St. Catharines is declaring a climate emergency, following the lead of other cities like Hamilton and Kingston.
This calls for action from the city against climate change.
Mayor Walter Sendzik says the city is already working on a plan, with initiatives like banning plastic straws.
Councillor Bruce Williamson brought the motion forward and it passed unanimously.