St. Catharines Council to Consider Animal Circus Ban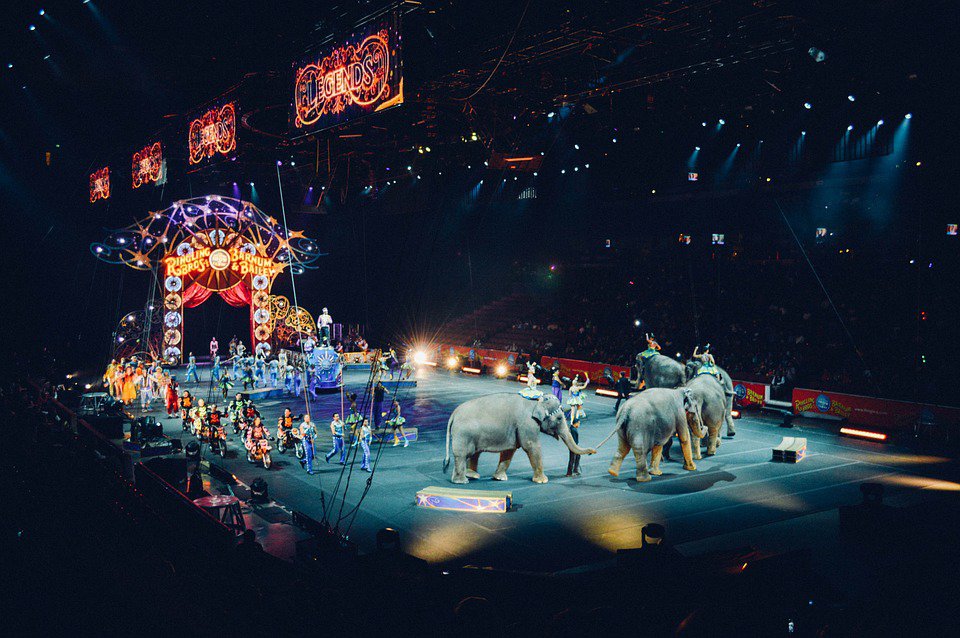 June 24, 2019
By: Marcie Culbert
St. Catharines City Council will take a look at a motion, which would ban animal circuses from the Garden City.
Councillor Karrie Porter will bring the motion forward at tonight's council meeting.
If it's approved, the ban would be included on all lease agreements for city properties.
A German circus just recently announced that it's replacing all of it's live animals with realistic holograms.