St. Catharines City Council Takes a Stand Against Opioid Manufacturers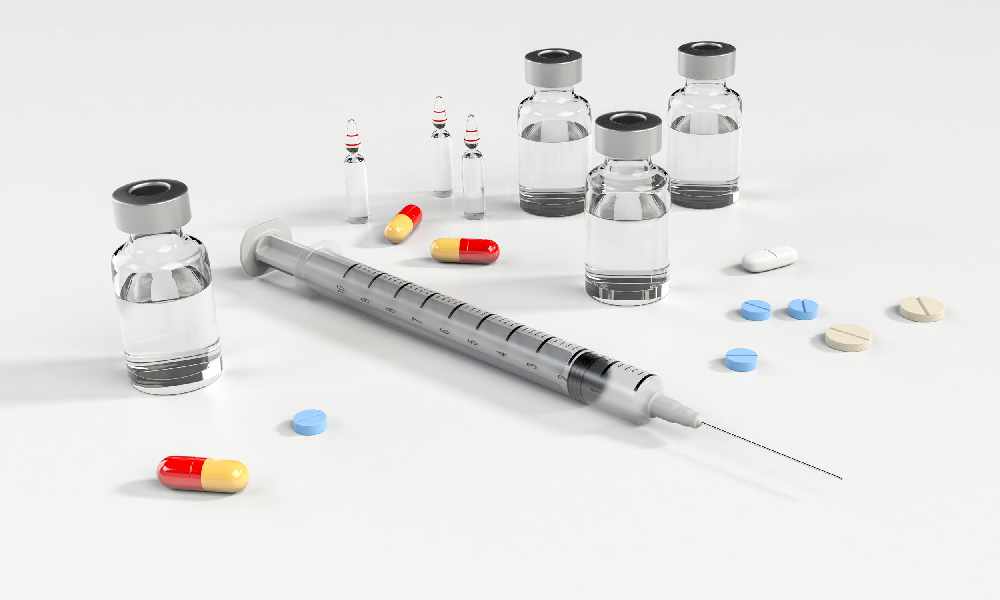 September 10, 2019
By: Marcie Culbert
St. Catharines City Council would like the Niagara Region, to join a class action lawsuit against opioid manufacturers.
The suit alleges that these companies marketed opioids as less addictive, when compared to other drugs.
British Columbia filed the lawsuit in an attempt to recoup some of the costs associated with overdoses and addictions.
The Ontario Government joined the lawsuit in May.