St. Catharines Business Woman Enters the Dragons' Den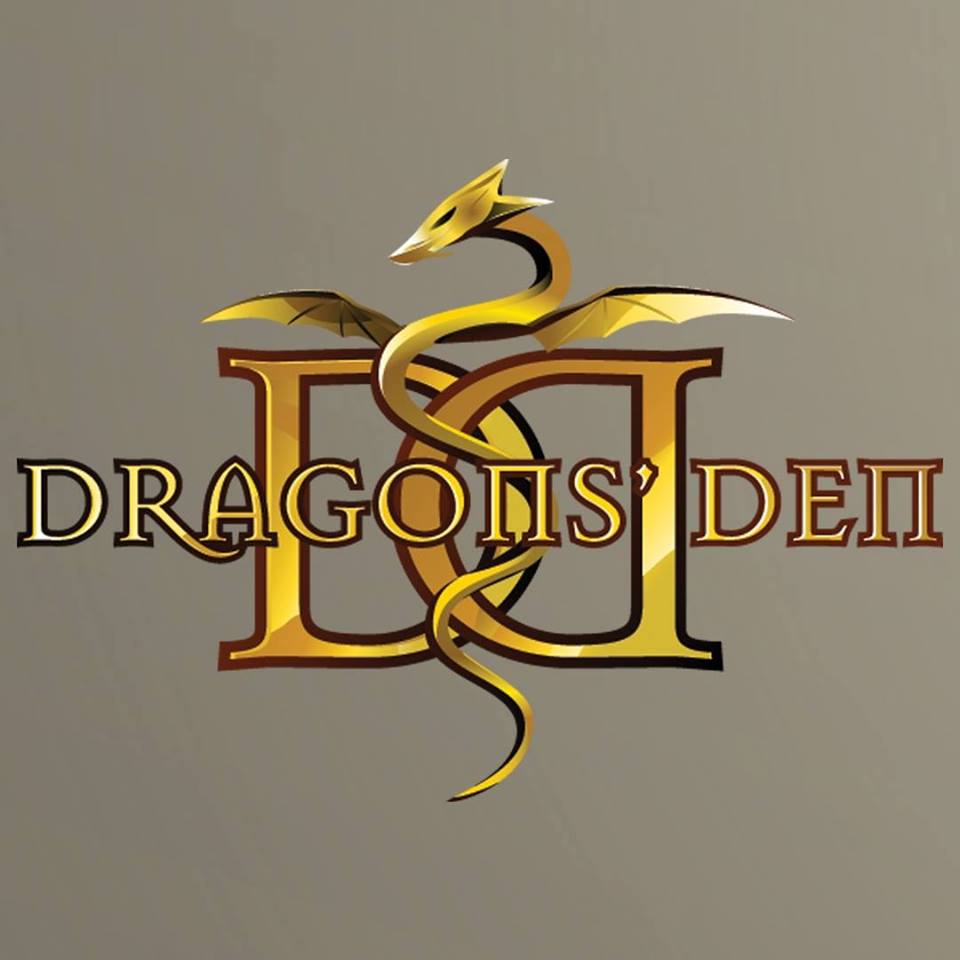 Photo Credit: Dragons' Den Facebook page, @dragonsden
September 30, 2019
By: Marie Cassidy
She went up against the dragons and walked away without taking the deal.
Jenn Harper from St. Catharines owns Cheekbone Beauty.
It's an online cosmetics company that also supports education opportunities for First Nations children.
She asked for $100,000 for a 20 percent stake in her business on Dragons' Den. The only dragon that offered wanted half her company.