St. Catharines Bids for 2024 World Rowing Championship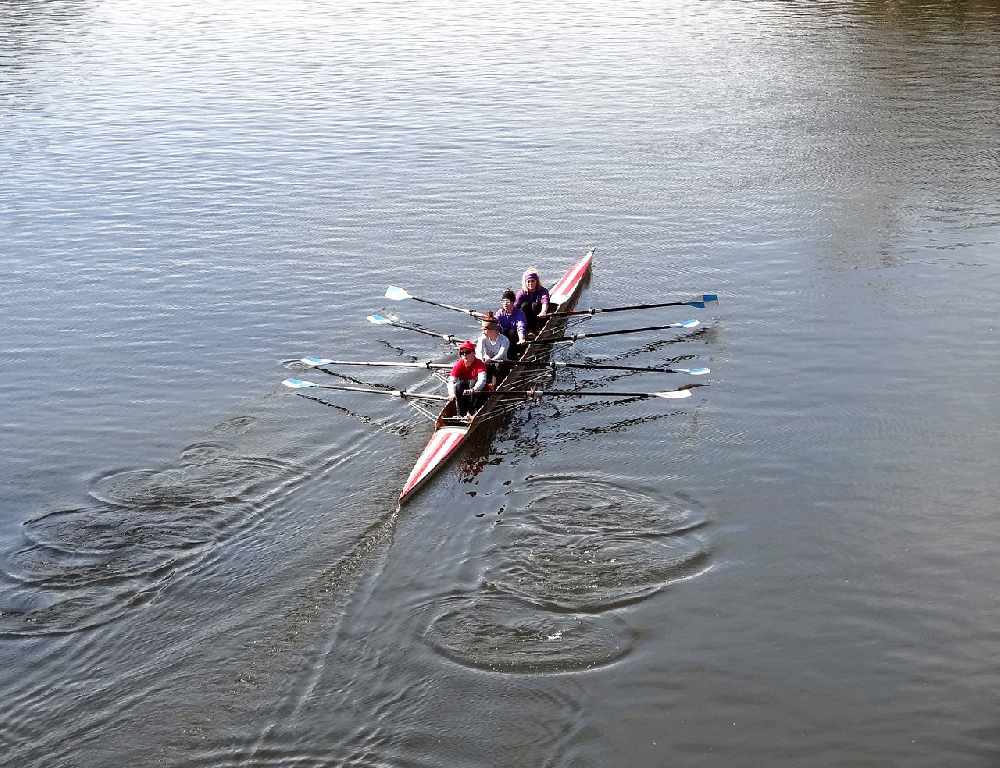 July 10, 2019
By: Marie Cassidy
The Garden City wants to showcase the Henley Rowing Course on the global stage.
St. Catharines has entered a bid for to host the 2024 World Rowing Championships.
If they win, the event would be held in Port Dalhousie.
Officials expect it would draw in about 2,800 participants.
The rowing centre is due to get some upgrades, including a new 13,000 square foot training facility, before the 2021 Canada Summer Games.
The winning bid will be announced in September.