St. Catharines April Fools Prank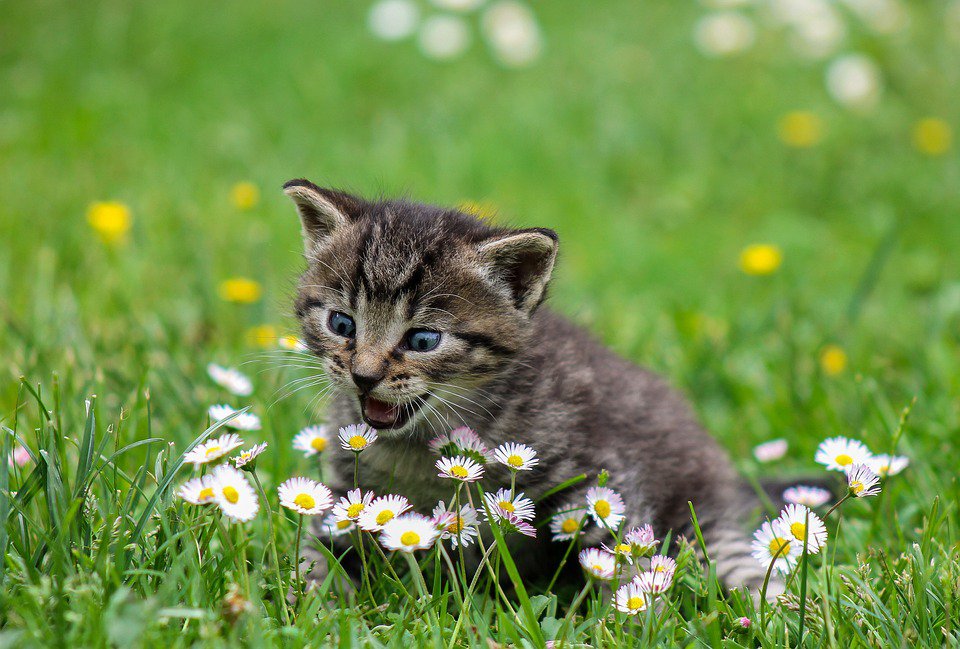 April 1, 2019
By: Marie Cassidy
Cat lovers were scratching their heads in St. Catharines this morning.
Mayor Walter Sendzik came out with some "paws-itivity" and announced the city's first leash-free cat park.
The Ontario-first was to feature interactive laser pointers, large balls of yarn and all-weather cardboard boxes.
The confusion cleared for our feline friends, when we found out the cat park was an April Fools prank.
Residents in the Old Glenridge neighbourhood will not see a new leash-free cat park after all.