Spring Closure for Whirlpool Rapids Bridge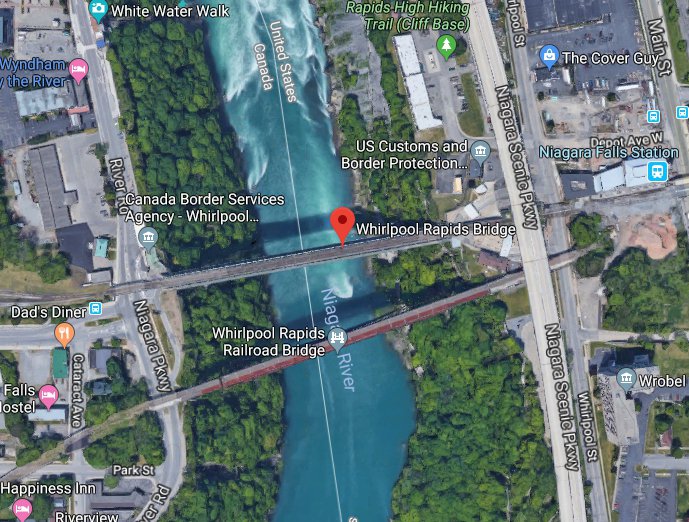 March 4, 2019
By: Marcie Culbert
If you're planning a trip to the United States next month, don't plan on taking the Whirlpool Rapids Bridge.
It will be closed starting on April 1st, as crews take out just over three kilometres of the Robert Moses Parkway. The area should re-open in early May.
NEXUS customers will be able to take advantage of extended hours at the Queenston-Lewiston bridge and the Rainbow Bridge.