Spring Branch Collection Underway in Niagara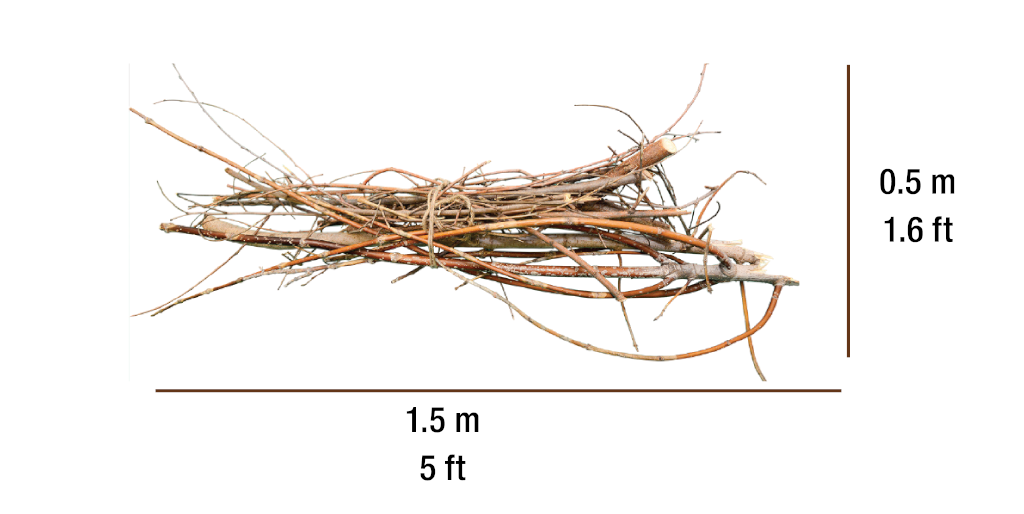 Photo Credit: Niagara Region Facebook page, @NiagaraRegion
May 6, 2019
By: Marcie Culbert
Spring branch collection starts today in Niagara.
The region's waste collection trucks will be picking them up this month, while they're out collecting garbage and recycling for single family homes and apartments with six units or less.
All you have to do is tie your unwanted branches up in a bundle and leave them out at the curb on your regular collection day.
All bundles can not exceed 22.7 kilograms (50 pounds.) They also can't be longer that 1.5 metres (5 feet) in length, and 0.5 metres (1.6 feet) in diameter.
Individual branches can not exceed 7 centimetres (2.8 inches) in diameter.
The waste collection trucks will not collect stumps, large branches/limbs and tree trunks. You can drop these off at your local landfill year-round for free.
Spring branch collection will wrap up on Friday May 31st, and fall branch collection will begin on Monday October 28th.
You can find more information online here.