Spend the Night in an Animal Shelter with the Niagara SPCA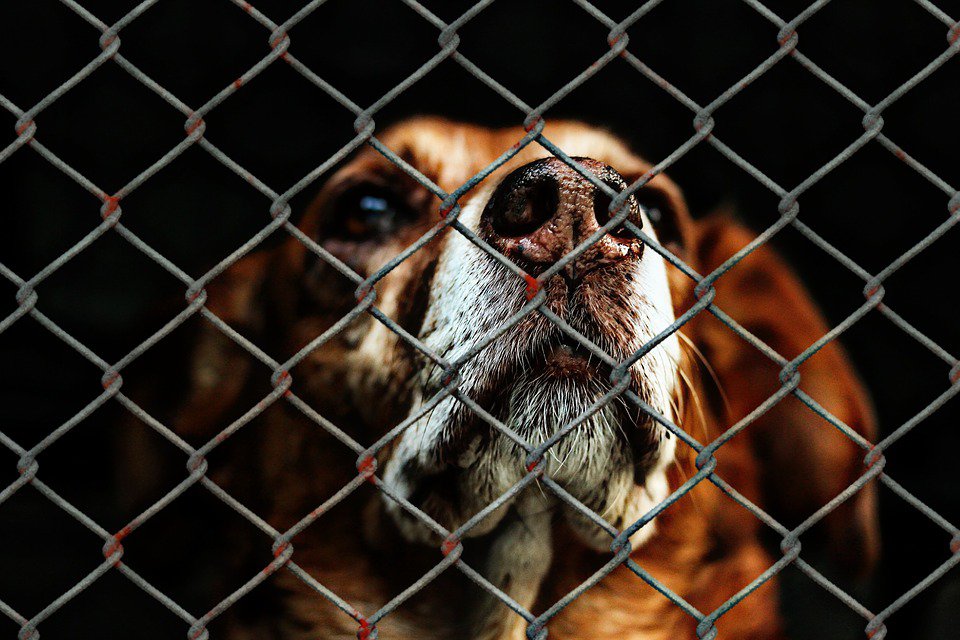 April 9, 2019
By: Marcie Culbert
You could experience what it's like to sleep in a dog kennel at an animal shelter.
The Niagara SPCA will be hosting their Ruff Night Shelter Sleepover in Welland on Saturday May 26th.
You have to raise $200 in pledges before you can spend the night and they only have room for 25 people.
They will have human food and refreshments on site for participants.
You can find more information and sign up online here.