Speeding Limit Going up on the QEW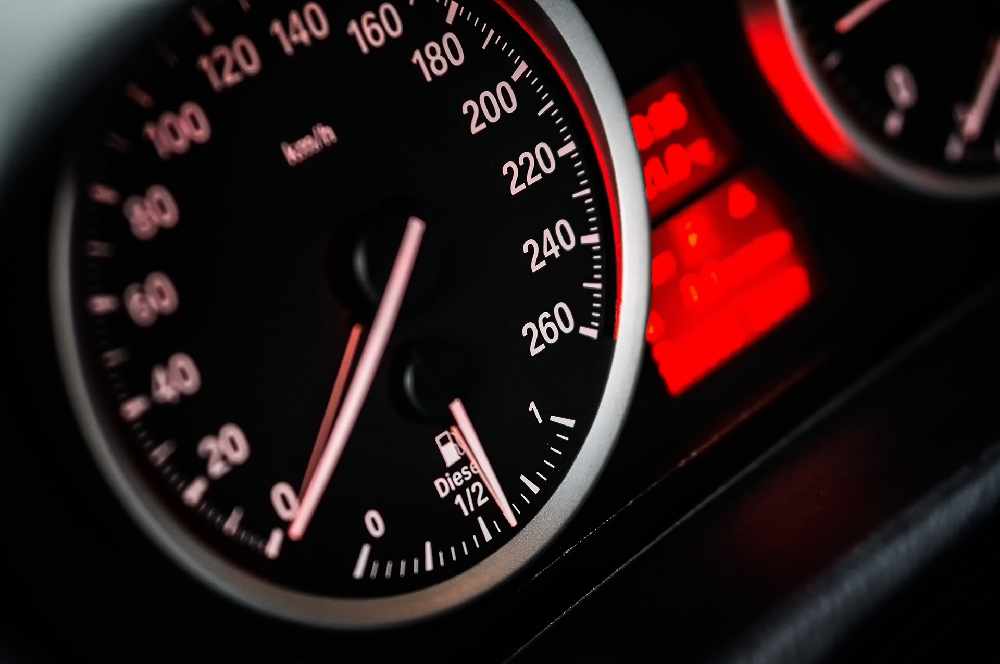 May 10, 2019
By: Marie Cassidy
Drivers will be moving a little faster on the QEW, starting this fall.
The province has picked the stretch of the highway from St. Catharines to Hamilton for a pilot project.
Starting in mid-September, the speed limit will go up to 110 km/h.
The Ontario government is looking at ways to improve traffic flow and overall highway safety.
Three sections of highway will be part of the pilot project.
MPP Sam Oosterhoff says he's happy the QEW in Niagara West will be one of the locations.
He says this is an important step in determining the best options for traffic control and safety.