Speed Limit to Increase on QEW between St. Catharines and Hamilton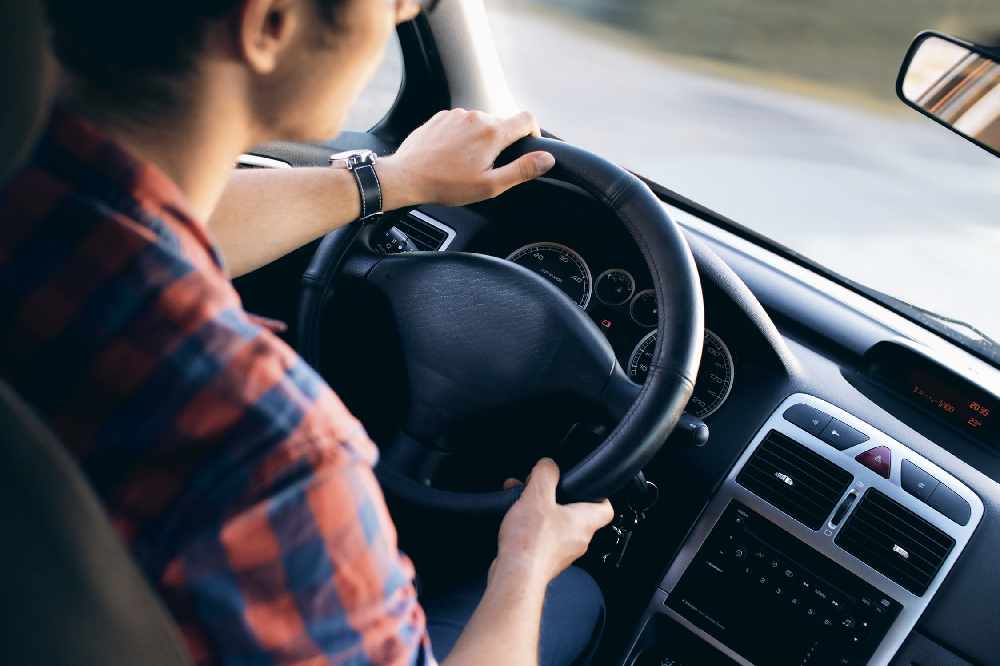 September 24, 2019
By: Marcie Culbert
The speed limit is about to go up on the QEW.
It will increase to 110 kilometres per hour between St. Catharines and Hamilton, starting on Thursday September 26th.
It's one of three speed limit pilot projects for Ontario.
The speed limit will also go up on Highway 402 between London and Sarnia and on Highway 417 between Ottawa and the Ontario/Quebec boundary.
Minister of Transportation Caroline Mulroney made the big announcement at the Compass Centre earlier today.
The Ford Government also launched a public consultation about it today, so you can go online and provide your input.