Sparking Interesting Conversations In St. Catharines Restaurants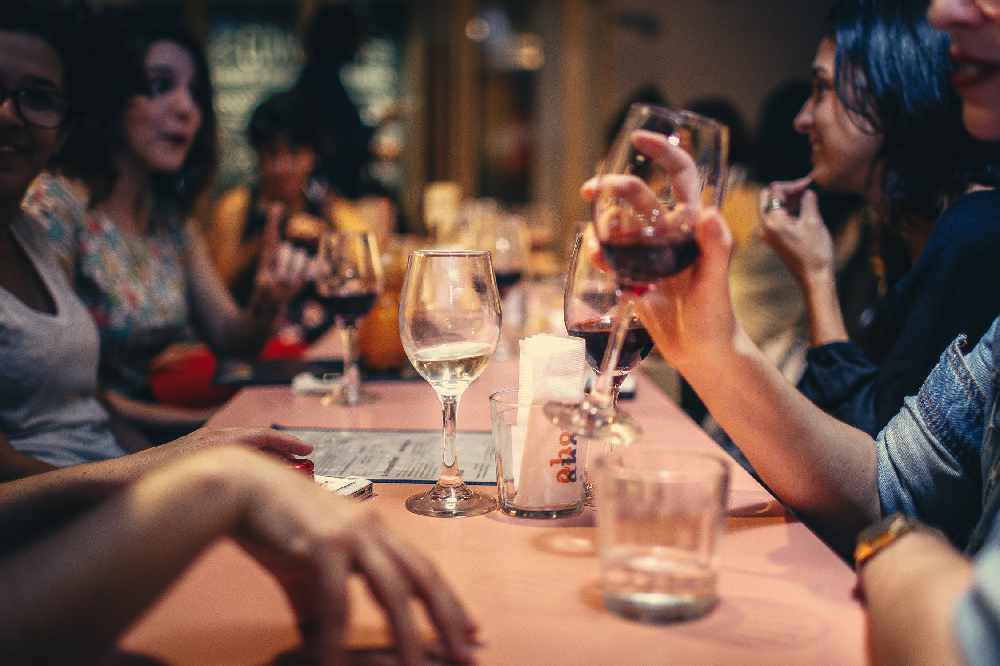 Feb 8th, 2019
By: Marcie Culbert
The City of St. Catharines is teaming up with the St. Catharines Downtown Association, to give people something to talk about while while dining out.
Some restaurants in the area will have special booklets on display, showcasing some of the museum's photographic collection.
There's five different versions of the booklets out there; with topics including Water, In the News, People and Places, Changing Roles of Women, and The QEW and Skyway.
This is all part of the Chew on This program. The following restaurants are participating;
– East Izakaya
– Wind Japanese and Thai
– Dani's Bistro
– Fiddler's Pour House
– OLiV Tasting Room & Artisan Kitchen
The program should wrap up on March 31st.