South Niagara Hospital Expected to Open in 2026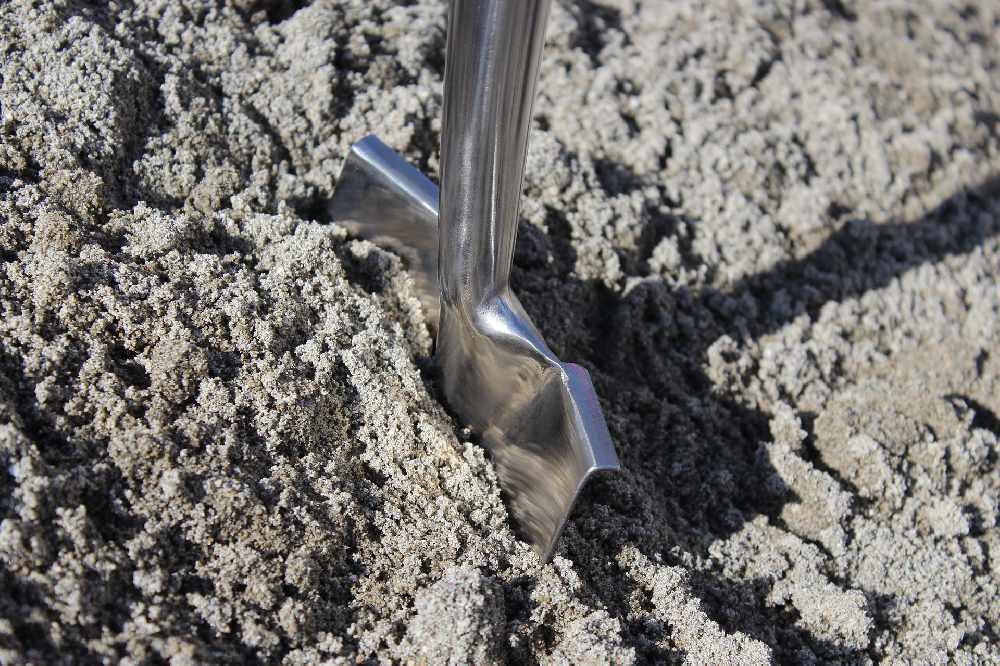 September 18, 2019
By: Marie Cassidy
The hope is to have shovels in the ground in 2022.
Th goal is to open the doors of the new South Niagara Hospital in 2026.
The province announced the project is in the pre-procurement stage.
Niagara Health Interim President Angela Zangari says the government supports the project and the announcement gives some strong timelines.
The new hospital will be built at the corner of Montrose and Lyons Creek roads in Niagara Falls.
Once the new hospital opens, the one in Welland will still offer 24-hour emergency service.
There's no word yet on the fate of the Greater Niagara General Hospital.