Some Beaches Closed in Niagara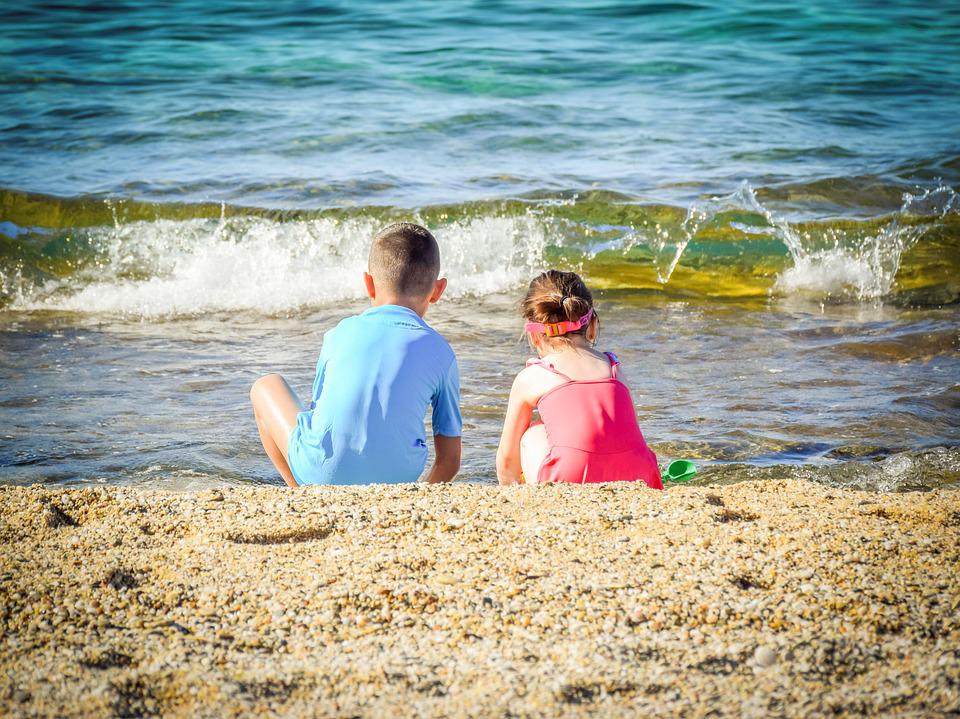 July 12, 2019
By: William Rowling
Public health has issued warnings for three beaches in the Niagara Region.
Officials found high levels of E. coli in Grimsby's Nelles Beach, Charles Daley Park East in Lincoln and Lakeside Beach in St. Catharines.
Officials close the beaches when E. Coli levels reach unsafe levels.
Swimming in these areas could result in ear, eye, nose, throat and skin infections.
Officials ask you make sure the beach is safe before swimming by checking the Niagara Region website.