S'No Parking Ban in St. Catharines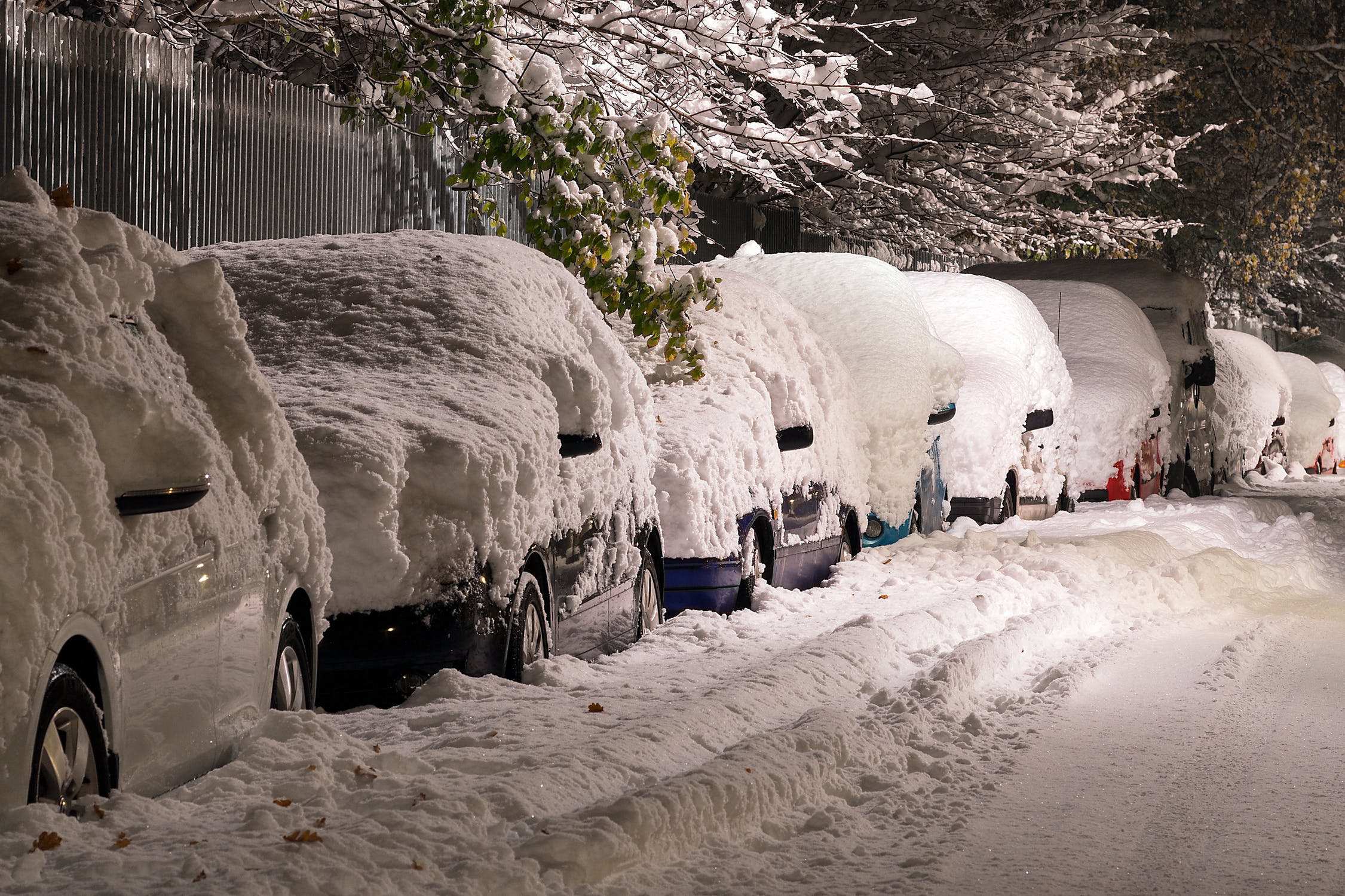 Feb 28, 2019
By: Marcie Culbert
S'No Parking is in effect in St. Catharines.
This means no one should be parking on the side of the road, as the plows clean up the mess from yesterday's snow storm.
Anyone caught breaking the city's parking by-law could be slapped with a $30 ticket and their vehicle could be towed. You can find more information online here.
The ban should be lifted tonight at 7 p.m.