Smile Cookies to Benefit Project SHARE and Boys and Girls Club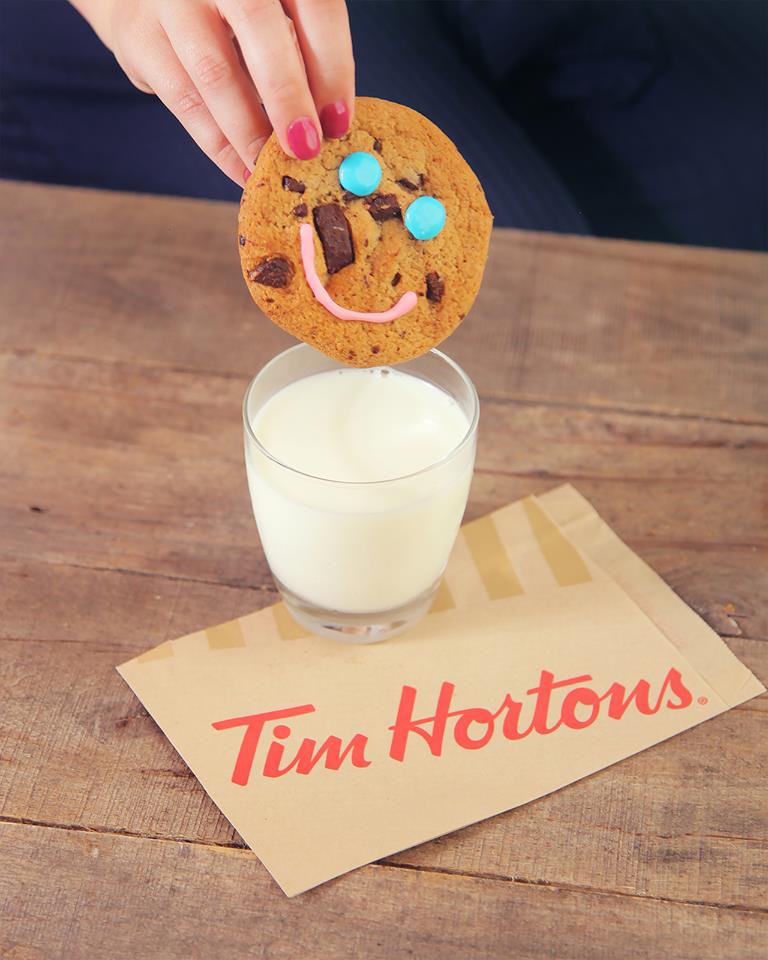 September 11, 2019
By: Marie Cassidy
A sweet treat will help out families in need in Niagara Falls.
The Smile Cookie campaign kicks off next week at Tim Hortons.
Local stores will donate the proceeds to Project SHARE and the Boys and Girls Club of Niagara Falls.
Each dollar from every cookie sold will go back into the community, supporting these local organizations.
The campaign runs September 16th to 22nd.