Smile Cookie Campaign Kicks Off in Niagara and Beyond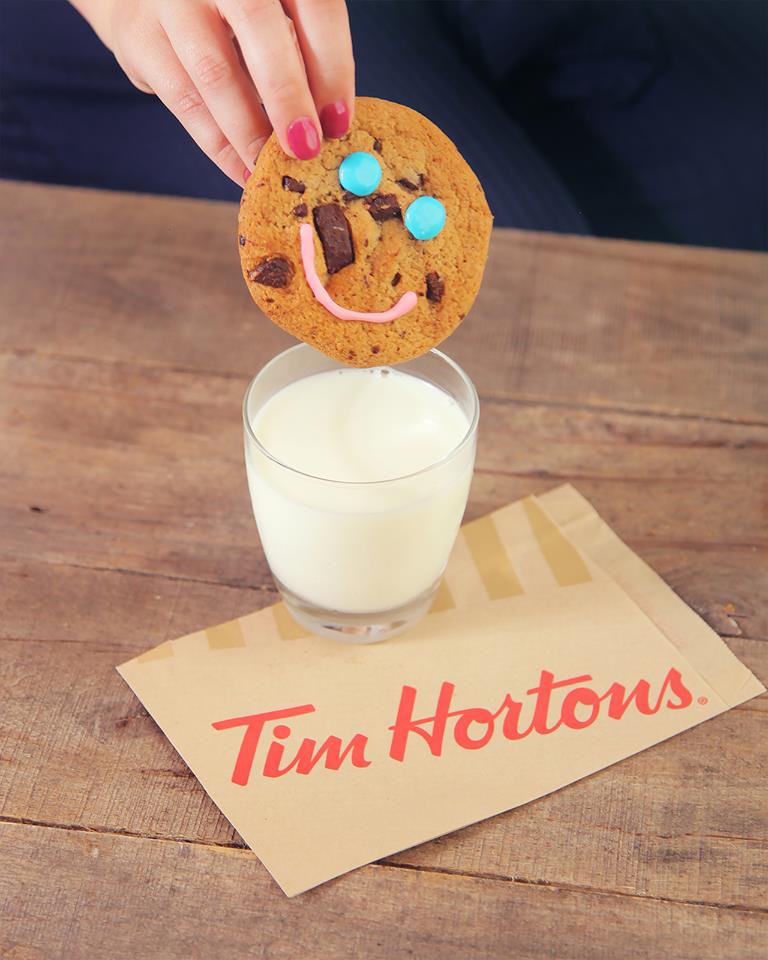 Photo Credit: Tim Hortons Facebook page, @TimHortons
September 16, 2019
By: Marcie Culbert
Tim Hortons is giving it's customers another reason to smile, starting today.
The Smile Cookie campaign is officially underway with all of the proceeds going to local causes.
The chocolate chunk cookie sales in Niagara Falls will benefit Project SHARE and the Boys and Girls Club of Niagara Falls.
The coffee shops in St. Catharines and Thorold will raise money for Community Care and the Pathstone Foundation.
The Smile Cookie Campaign will wrap up on Sunday September 22nd.